CS:GO Rank Distribution 2020: Full Breakdown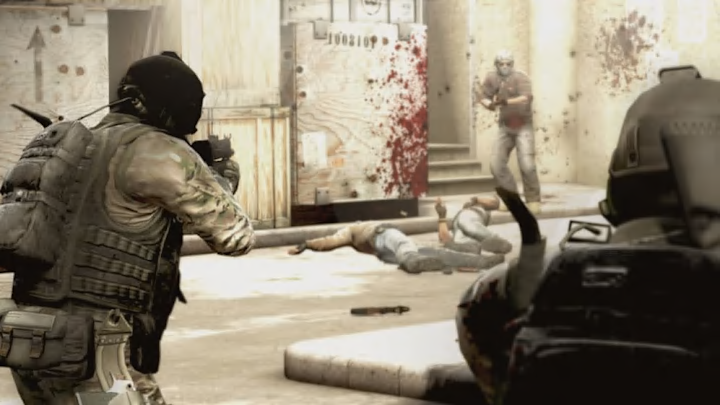 CS:GO Rank Distribution 2020 is important to players who want to know just how many big dogs they'll need to compete with in order to take the top spot.
It's been a crucial way for those interested in truly knowing their competition to effectively plan out their strategy for the whole year as well as inform their work ethic.
Do you want to distinguish yourself from the crowd? Here's a breakdown of just how many Counter-Strike: Global Offensive players you'll need to factor into your battle plan.
CS:GO Rank Distribution 2020: Full Breakdown
The highest populated tiers this year are Gold Nova II and III, respectively, followed by Gold Nova I and Gold Nova Master. According to CSGO-stats.com, these four rankings account for over 30% of the player base with Gold Nova II having nearly 9% on its own. This is surprising, as usually the lowest tiers are the most common. Gold Nova is more toward the middle.
The lowest populated tiers are, unsurprisingly, Global Elite at less than 1%, Supreme Master First Class at just over 2%, and the equally matched Legendary Eagle and Legendary Eagle Master with 3%. It's expected that these tiers be the rarest to find due to the amount of skill and dedication needed to reach them in the first place.
Silver players make up 33% of the total population from rank I to Silver Elite Master—which is the most popular at 7.7%.
Master Guardian players account for 23% of the player base. Their highest tier is Distinguished Master Guardian at 7.4%.