CS Summit to Return in December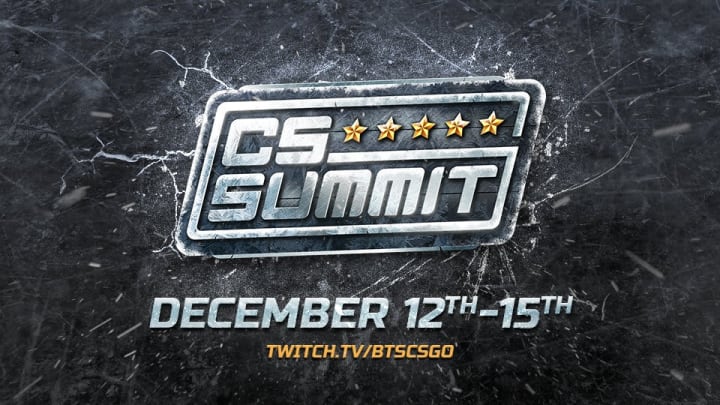 CS Summit will return in December with its fifth invitational for Counter-Strike: Global Offensive, Beyond the Summit announced Thursday. The tournament will run Dec. 12-15.
CS Summits are invitational events held at the Summit Studio in Los Angeles with a uniquely relaxed atmosphere that highlights the personalities of the community's talent and players, all while top teams from around the world compete for a prize of $150,000.
Summit events also produce extra content featuring players and talent in the form of skits, as well as having more viewer interaction with talent and players during their broadcasts, with players sometimes deciding to commentate on Summit's signature four-manned commentary couch.
Last CS Summit, Team Vitality won in the Grand Finals over Team Liquid.
No invites have been revealed by Beyond the Summit as of yet. An official amount for the prize pool has also not been announced, but all previous CS Summits have had a prize pool of $150,000.
Photo Courtesy of Beyond the Summit