Cyberpunk 2077 Delayed to November 19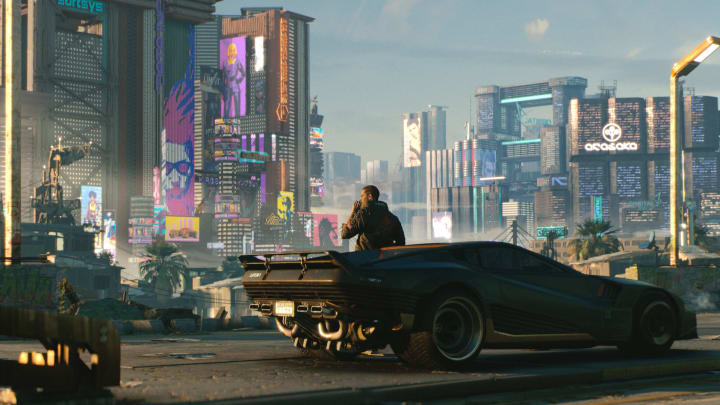 Cyberpunk 2077 received its second delay Thursday. / Courtesy of CD Projekt Red
Cyberpunk 2077 was delayed again Thursday, moving its release date back from Sept. 17 to Nov. 19.
Developer and publisher CD Projekt Red announced the delay on Twitter, saying the game's content is finished but that it needed additional bug fixing and balancing.
"A huge world means a huge number of things to iron out and we will spend the additional time doing exactly that," wrote co-founder Marcin Iwiński and head of studio Adam Badowski.
The developers emphasized their commitment to shipping a polished product later rather than an unfinished game sooner, and stressed it did not make the decision lightly.
"'Ready when it's done' is not just a phrase we say because it sounds right, it's something we live by even when we know we'll take the heat for it. At the same time, we are fully aware that making such a decision costs us your trust and trading trust for additional time is one of the hardest decisions a game developer can make. And despite [that] we think it's the right decision for the game, we'd still like to apologize for making you wait longer."
After years of silence following its announcement, Cyberpunk 2077 was originally scheduled to be released in April. CD Projekt Red announced the first delay, from April to September, in mid-January.
CD Projekt Red plans to air Night City Wire, an online presentation about Cyberpunk 2077, on June 25.