Darumaka Pokémon GO Evolution, Stats, How to Catch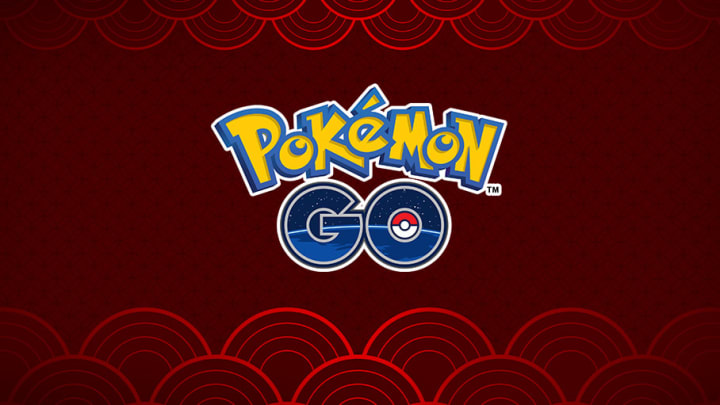 Darumaka is available for the first time during Pokémon GO's Lunar New Year event / Niantic/The Pokémon Company
Darumaka is available in Pokémon GO for the first time in the game's history as part of the Lunar New Year event. Here's what you need to know about the Zen Charm Pokémon.
Darumaka Pokémon GO Evolution
Darumaka is the lowest link in its evolutionary chain. The small, round, red puffball can evolve into Darmanitan, a much angrier and more intimidating Pokémon. Darumaka is a Fire-Type Pokémon, making it vulnerable to Ground-, Rock- and Water-Type attacks. It is resistant to Ice-, Fire-, Grass-, Steel-, Bug-, and Fairy-Type attacks.
Once evolved, Darmanitan becomes a Fire- and Psychic-Type.
Darumaka Pokémon GO Stats
Darumaka's base stats are as follows:
Attack: 153
Defense: 86
Stamina: 172
Its max CP is 1,442.
How to Catch Darumaka in Pokémon GO
Darumaka will appear in the wild between Jan. 24 and Feb. 3 as part of the Lunar New Year event. It can also be hatched from 7 kilometer eggs.