Days Gone 1.06: Everything You Need to Know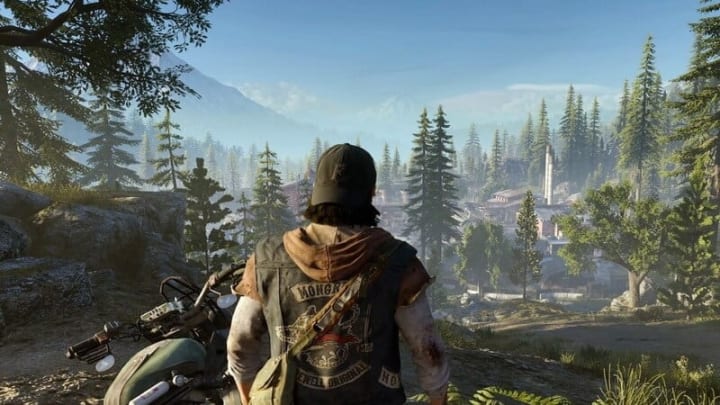 Days Gone 1.06 might have brought more problems than solutions. It's only a small patch, but some users are already complaining about it. Here's everything you need to know:
Days Gone 1.06: Everything You Need to Know
Like patch 1.05, 1.06 is a small download with nothing more than "General fixes" as a description if players check the update history.
But some Reddit users have been warning other users to avoid downloading this update. They have reported experiencing even more crashing on their PlayStation 4 Pro since downloading the 132 MB update. For them, the game has been unplayable. This is a serious problem, but it looks like the majority of players on the PS4 are still running the game fine. The problems look to be limited in scope. Still, be wary of the game crashing after playing the game for a while.
In the future, SIE Bend Studios should make its patch notes more clear than just "general fixes," even if the patch is minuscule in size. It should also try to correct these current problems from patch 1.06 ASAP.
Days Gone is a zombie survival game where players have to clear infestations of different zombie types. So far, Days Gone is only available on PS4. It was released on April 26 starting at $59.99.
Photo courtesy of SIE Bend Studio and Sony