Dead by Daylight 5.5.0 PTB Revealed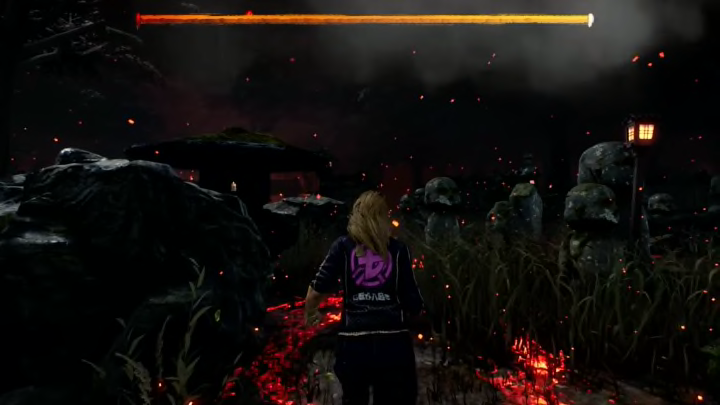 Photo by Behaviour Interactive
Fans of the Behaviour Interactive game will be excited to hear that Dead by Daylight's PTB 5.5.0 has dropped.
Players can install the PTB on PC via Steam's Beta menu feature.
Dead by Daylight 5.5.0 PTB
The newest DBD PTB has dropped, and it includes character, perk, and behavior updates.
A few of these updates can be found below, as well as a link to the PTB Patch Notes post with everything else in more detail.
Dead by Daylight 5.5.0 PTB Patch Notes
1.

New Feature: Interaction Behavior - Hold / Toggle

When set to Toggle, you no longer need to hold the interaction button for interaction (Fixing generators, healing, kicking generators, etc.)

To end the interaction, you will need to press the interaction button a second time (or use the "Run to Cancel" option detailed below!)
2.

Multiple Character Updates

Character updates for killers and survivors.

The Blight
Add-on - Adrenaline Vial
Decreased the Rush Turn rate penalty to -0.5 degrees per second (was -0.8 degrees per second)
The Cannibal
Add-on - Carburetor Tuning Guide
Decreased the Chainsaw Sweep movement speed penalty to 2% (was 4%)
Survivor masks have been removed from the game.
Including much more.
3.

First Beta Feature: New Wiggle Interaction
Only survivor can use
Replaces the wiggle interaction with a new dual skill check style input
Bloodpoint Bonus for first 10 matches: 20,000