Top Games
Dead by Daylight 6th Anniversary Masks Explained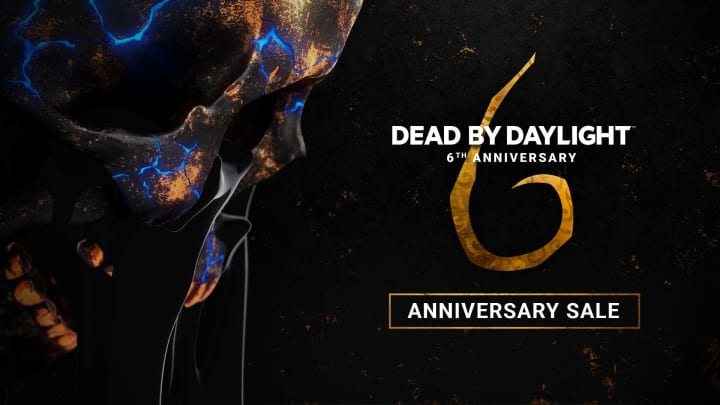 Photo Courtesy of Dead by Daylight
Dead by Daylight has just recently celebrated its six-year anniversary of the game's release, and with the anniversary comes The Twisted Masquerade Event.
Dead by Daylight 6th Anniversary Masks Explained
For the Twisted Masquerade Event, Dead by Daylight released 12 masks, six for survivors and six for killers. But, it is not just 12 random killers and survivors. Dead by Daylight chose two characters from each year the game has been around. Those 12 are:
Photo courtesy of Dead by Daylight
Killers:
The Trapper
The Huntress
The Spirit
The Deathslinger
The Trickster
The Artist
Survivors:
Dwight Fairfield
Ace Visconti
Jane Romero
Yui Kimura
Elodie Rakoto
Mikaela Reid
How to Unlock the Masks?
You will be able to earn these masks by successfully accepting invitations. Each accepted invitation will earn you one mask.
The invitations will be randomly placed around the map, but they won't be that hard to find. Despite the placement being random, each invitation will be on top of an ornate black and gold pillar.
Photo Courtesy of Dead by Daylight
If you find the invitation as a killer, all you need to do to obtain the mask is finish the game. As a survivor, after you find the invitation you must successfully escape earning your mask. But be careful, if you are left on a hook or you are killed by the time the escape is possible, you will have to wait until the next game.
No matter if you play the game as a survivor or a killer, the masks unlock in random order. Collecting 12 invitations will earn you all 12 of the masks.