Top Games
Dead by Daylight Amazon Prime Gaming December Drops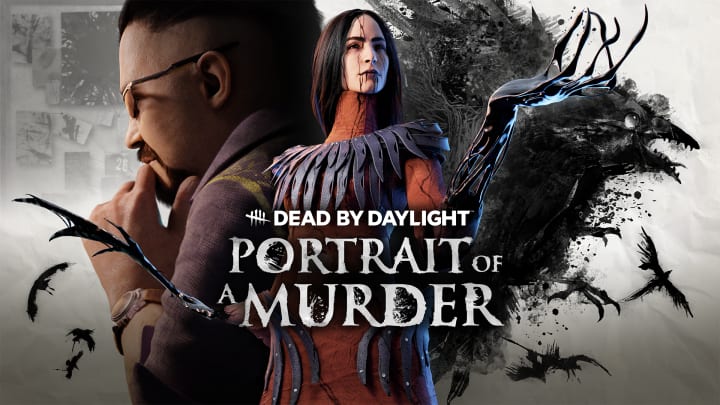 Photo courtesy Behavior Interactive
Dead by Daylight's Amazon Prime Gaming drops for the month of December come to players in the form of a beautifully horrific skin for the female killer, The Artist. This drop is only available for players who are subscribed to Amazon Prime and Prime Gaming. Once a player has Prime Gaming, they will be able to claim this new skin for future gameplay.
Dead by Daylight Amazon Prime Gaming Drops
For this cheerful season comes a little gift for those who love the survival-horror game Dead by Daylight. This month's drop is a skin for The Artist, trading out her burgundy and black feathered outfit for a long purple and blue gown with snakes wrapped around her.
The only way to claim this new skin is through Prime Gaming. The process is much easier without linking an account.
Steps to Get Items
Go to the Prime Gaming website by clicking this link.
Find Dead by Daylight, then select.
Select the current reward, and choose "Claim."
A code will appear. Copy and paste this code for later in the game.
Boot up Dead by Daylight.
Visit the "Store" tab, then go to "Feature."
In the top right-hand corner, you'll find "Redeem Code" – enter the code there.
The code must be redeemed by Feb. 10, 2022, or it will expire.