Dead by Daylight Inner Healing Perk Disabled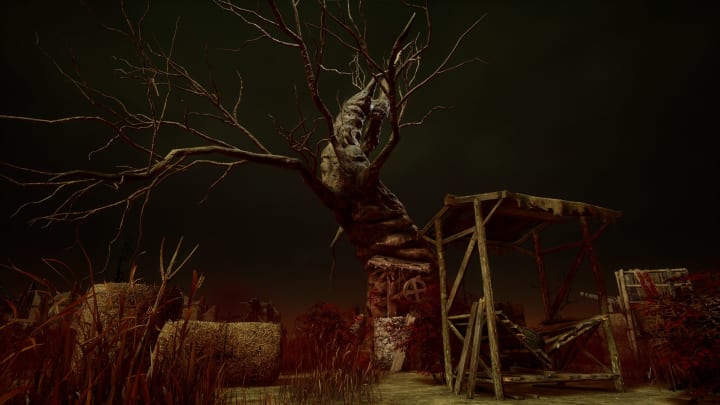 Behaviour Interactive
The Inner Healing perk in Dead by Daylight has been disabled. Here's what you need to know.
Behaviour Interactive have activated what they're calling the "Kill Switch," this time for the Inner Healing perk. The Kill Switch, a recently added feature in Dead by Daylight, allows the developers to temporarily switch off any items/offerings/maps/cosmetics/characters that are causing game breaking issues.
As of Dec. 8, the game breaking bug in question involves the Inner Healing perk.
A recent blog post explained:
"Due to an issue surrounding the perk Inner Healing, this has been disabled as of 8th December 2022. We will update with an ETA on a fix date ASAP."
The issue it was causing was allowing players to use it infinitely after cleansing a single totem, giving Survivors an unfair advantage over the killer.
At the time of writing, there's no timeframe for when the fix will be deployed.
The blog post detailed a number of additional known issues, though these have yet to be fixed/disabled:
The Twins: Charlotte getting stuck in place when unbinding Victor — Targeted for January 2023.
Wiggle Skill Checks not feeling smooth — Targeted for January 2023.