Top Games
Dead by Daylight Leak Reveals Next Chapter is a Collaboration with For Honor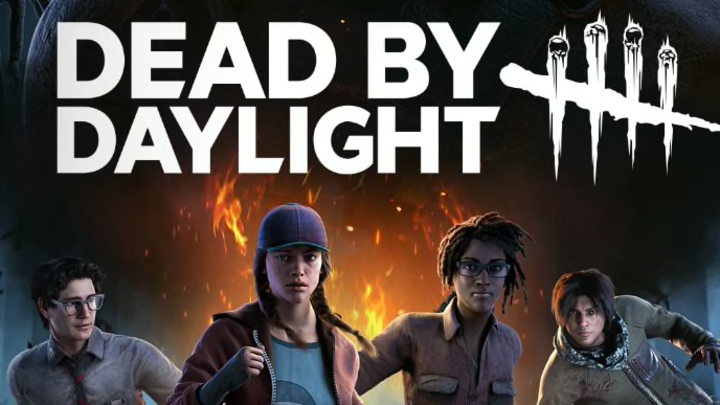 Photo courtesy of Behaviour Interactive
Dead by Daylight is taking players into the world of For Honor! According to a leaker account, Dead by Daylight is going to be receiving a new map that will be inspired by its upcoming crossover with Ubisoft's For Honor.
"Next chapter comes with completely new Map (from entirely new realm)!" the leaker claimed. "Oh yeah, and I forgot to announce that this chapter is inspired on #ForHonor franchise."
This would not be the first time the universes of Dead by Daylight and For Honor have collided. Last Halloween, For Honor players, were given a taste of Dead By Daylight in a limited-time mode called "Survivors of the Fog." This featured one of Dead by Daylight's iconic killers, The Trapper, in a 4v4 PvP game mode.
With Halloween just around the corner, it's only fair that Dead by Daylight players would get a horror twist on one of For Honor's medieval landscapes. Speculation of the collaboration began in August when the same account, DBDLeaks, suggested that a knight killer would be making its debut in the game.
"You probably heard of Chapter 26 (containing The Knight killer) being Original?" the account indicated. "Would you be surprised to learn that this chapter is actually.. Licensed."
Fans were then able to put the pieces together pretty quickly that For Honor would be Dead by Daylight's next collaboration.
Though we have not received a formal announcement regarding the crossover, Dead by Daylight is scheduled for its next chapter soon. In the past, the duration of each chapter has been consistently been sometime between 80 and 99 days. Dead by Daylight's most recent chapter, Chapter 25: Project W, came out on Aug. 30 which would mean players would be due for another chapter sometime between Nov. 24 and Dec. 1.
These leaks came after the developers of Dead by Daylight, earlier this month, were rumored to have a new "cross-platform multiplayer game" in store. According to the news outlet, Very Ali Gaming a few job listings on the company's website would allude that Behaviour Interactive would be making a new competitive multiplayer game.