Dead by Daylight Lurking Stripes Celebrates Lunar New Year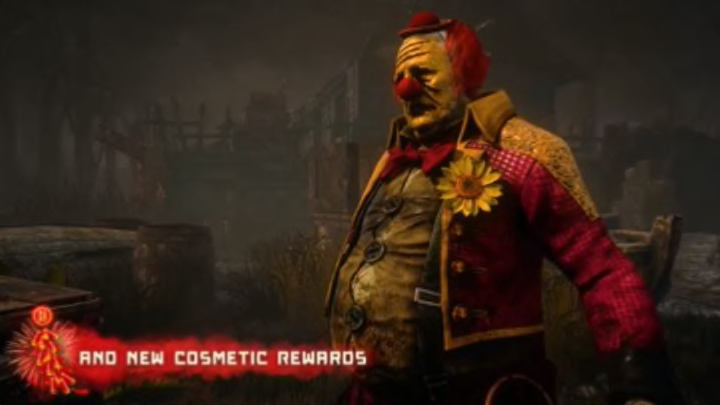 Photo courtesy of Behaviour Interactive
Dead by Daylight's Lurking Stripes celebrates the Lunar New Year. Behaviour Interactive revealed the seasonal event on Monday, giving players a day before the event launches on Jan. 25. Behaviour has yet to post a blog or announcement with the listed items. Instead, the developer posted a trailer.
Dead by Daylight Lurking Stripes Celebrates Lunar New Year
As with any Lunar New year event, expect a lot of fireworks. From the trailer, you can see that completed generators and hooked survivors causes an explosion of fireworks. As with most DbD events, players can collect Lunar Offerings around the map for extra blood points.
There are new cosmetics for killers and survivors, and even Lunar specific firecrackers. And who wouldn't want specific charms for the Lunar event.
The event will start on Tuesday and end on Feb. 8.