Top Games
Dead by Daylight New Killer Revealed: Albert Wesker, The Mastermind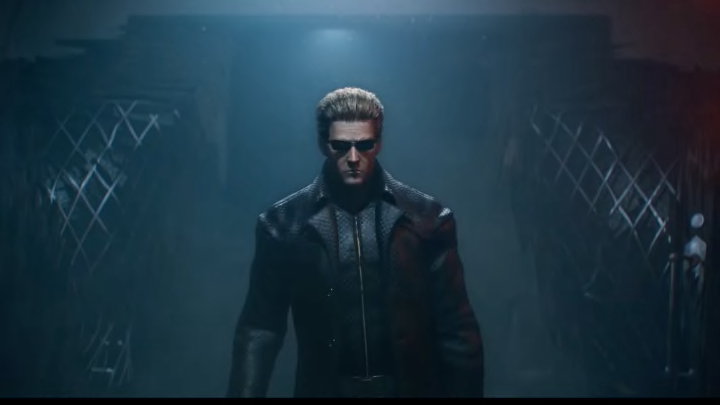 Screengrab Courtesy of Dead by Daylight on YouTube
Dead by Daylight and Resident Evil are back partnering together for the second time. For the first time since last June, the two sides are back again with another DLC.
The last DLC the two put together saw the addition of one new killer and two new survivors. The killer was The Nemesis; the two survivors were Jill Valentine and Leon Kennedy. Once again, one new killer and two new survivors are added to the game.
Dead by Daylight New Killer Revealed: Albert Wesker, The Mastermind
Albert Wesker, or as he will be named in Dead by Daylight, The Mastermind, is the newest killer to be added to the game. Wesker joins an already impressive cast of killers and villains.
Wesker will be able to poison his enemies with the Uroboros virus from his infected arm. This will slow the survivors down and allow him to catch the survivors.
Besides this ability, no other information or details have been released about the newest killer. One new piece of information is that there will not be a new map coming alongside this update. Instead, Racoon City, the map released with the last Resident Evil DLC, will be receiving a rework. This rework will make the map a little easier for players to get around.