Dead by Daylight PBE Update Explained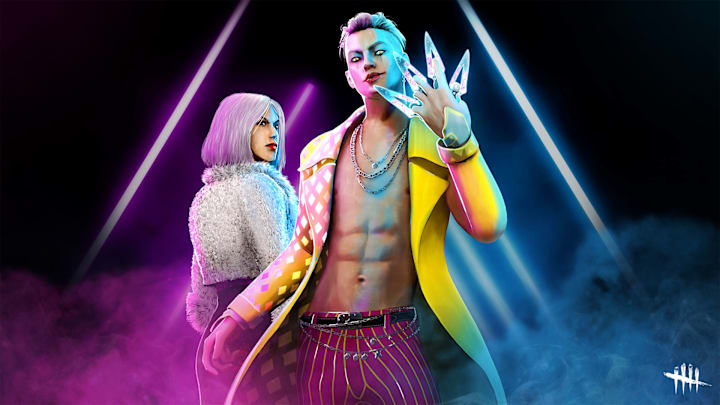 Photo by Behaviour Interactive
Dead by Daylight's PBE Update has plenty of players across the community excited for potential updates and patches to the delightfully scary horror game, featuring a variety of horror film and game properties, like Stranger Things, Resident Evil, and classic horror films like Halloween and Nightmare on Elm Street. Of course, with any PBE, there's plenty across the player base wondering what it means for the game, and how they can sign up to receive early access to new features. Here's everything we know so far about Dead by Daylight's PBE Update.
Dead by Daylight PBE Update Explained
The player test for Dead by Daylight basically means that players can sign up to test features and patches early, helping the development team uncover potential bugs or glitches before it rolls out to a wider audience. Plenty of popular games use PBEs, like Valorant and League of Legends. There are some limitations for the PBE, with the development team only accepting Steam members to test as of right now. For those interested in signing up for the player test, here's the step by step guide:
Right-click the Dead by Daylight Application in your Steam library
Select "Properties"
Select "Beta"
Choose "public-test" from the dropdown menu
Restart Steam
And that's all. The dev team hasn't spoken quite yet about what patches will arrive in the player test first, so players eager to try out new features and fixes first should keep their eyes peeled for now. It could very well be the newest killer to be announced for the series, Trickster.