Top Games
Dead by Daylight Progression System and Prestige Changes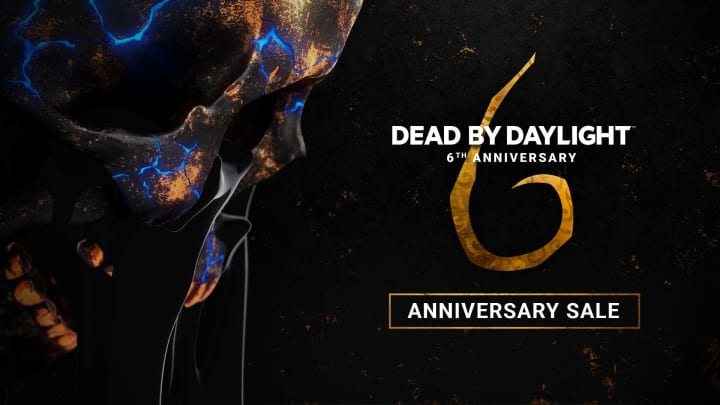 Photo Courtesy of Dead by Daylight
What has changed in Dead by Daylight's progression system and prestige changes?
Dead by Daylight has been out for just over six years now and has solidified itself as a staple of the horror game genre. With constant collaborations with horror classics such as Friday the 13th, Halloween, and even Resident Evil, it's no wonder why fans keep returning to the game.
On May 17, the games six-year anniversary, the developers released a statement reflecting on the game's progress through the years and that there are now over 200 perks that are unlockable for players, as well as a ton of content for players to access due to frequent collaborations.
Dead by Daylight Progression System and Prestige Changes
The developers announced that through the game's massive progress with many different characters and abilities being added, they understood the players' frustration when it came to unlocking these new additions.
In a blog post, they gave no official release date other than that it would be released this summer.
Some of the changes that are coming to the game are:
- First three prestige levels will earn the corresponding tier of that chosen character's perks across every other Killer or Survivor.
- No longer lose any perks, items, and add-ons when leveling up a character's prestige level. 
- Characters will be able to surpass beyond prestige level 3
-Each prestige level 3 character on your account at the time of the update will receive a distinct reward, with specifics to be unveiled a little further down the line.
With these massive overhauls, players will be pleased to learn they won't have to sacrifice hours of gaming to get specific perks anymore, and the overall system is extremely friendly to those who did put in those hours to get to where they are now.
Behaviour Interactive has listened to fans and taken a massive step in the right direction. It is important to note that they haven't revealed every change yet, so expect more news to come soon.