Top Games
Dead by Daylight Ringu Crossover Teased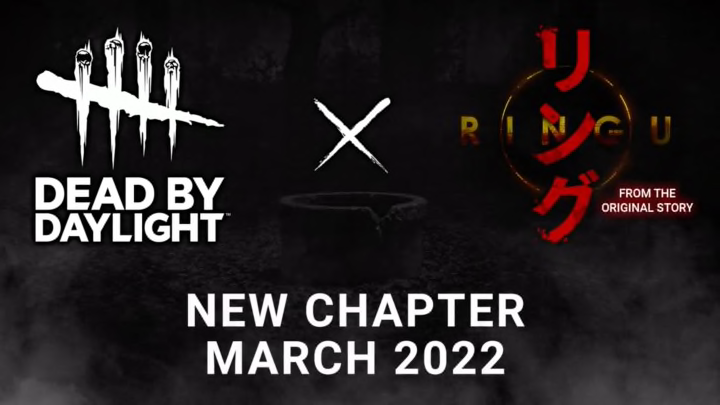 Dead By Daylight has announced their newest chapter coming in March 2022, and it looks to tease a new Ringu story. / Photo Courtesy of Behaviour
Dead by Daylight has announced its newest chapter coming in March 2022, and it looks to tease a new Ringu story.
Ringu is a Japanese Horror Story that received a film adaptation in 1998. The film is critically acclaimed as a classic horror movie, but hasn't featured in a video game before. Now, you'll be able to possess the lead horror character in Dead by Daylight.
Dead by Daylight Ringu Crossover Teased
The trailer doesn't show more than a generator in DBD, as well as an empty well, but towards the end, the screen flashes, as if a television is losing its signal, and then flashes to a screen of the DBD and Ringu logos side by side, and a date: March 2022.
The current new season of DBD features The Artist, as well as a new survivor Jonah Vasquez. It's safe to assume that the new season will bring the Ringu character as a new killer, but it's unknown if we'll get a new survivor from the film as well. Possibly one of the two leads, Reiko Asakawa or Ryuji, will be the newest survivor. Stay tuned for more information as Behaviour breaks it.