Top Games
Dead by Daylight: Roots of Dread Set for June Release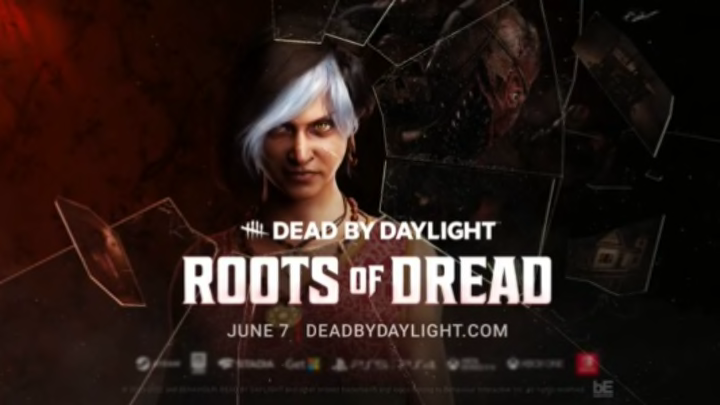 Photo courtesy of Behaviour Interactive
Dead by Daylight: Roots of Dread was revealed during the Dead by Daylight 6th Anniversary event. Coming with a new survivor, killer, and map, the newest chapter is focusing on the Dredge. A boogeyman-inspired killer uses the darkness around it to surprise and trap the survivors. The abilities were leaked earlier this month.
The Dredge seems to have the ability to teleport to lockers around the map while leaving a Remnant. The Dredge can cancel the action and return the body at any moment. Once they leave the locker it seems the Remnant is destroyed. Survivors can place locks on lockers to slow the Remnant from escaping, The Dredge will break the lock by escaping it or performing a melee action against it. Each locker can only be locked once.
The Dredge's special ability is Nightfall. When their meter builds, Nightfall can be activated causing all survivors to work in darkness for 60 seconds. The Dredge can teleport faster and has no terror radius. Survivors can shorten the Darkness by destroying the Remnant.
Dead by Daylight: Roots of Dread Set for June Release
Players will be able to play the new map, killer or survivor on June 7, but if you want to test it out now, it can be tested on the PTB starting Tuesday.
The map has to be one of the most interesting ideas to date. It seems to be a rotating house which will change on the inside, reflecting a certain survivor. This means the map will have different layouts and decorations depending whose house it's supposed to represent. This could be a great way for Behaviour to add "new" maps to the rotation without having to design one.