Dead by Daylight September Prime Gaming Reward Listed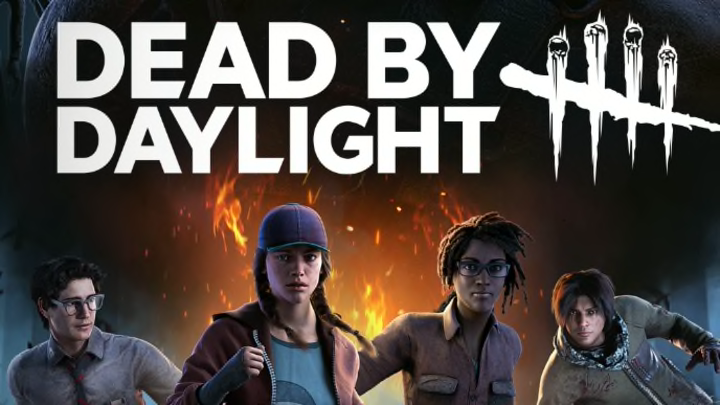 Photo courtesy of Behaviour Interactive
Dead by Daylight's September Prime Gaming reward will disappear soon. In the past, players have earned cosmetics or charms after connecting their prime accounts with their Twitch accounts, but this time it's different. Bloodpoints is one of the main currencies in Dead by Daylight, and players will use the points to unlock items in the bloodweb. This is the main way to level a character, earn items, and learn teachable perks.
Dead by Daylight September Prime Gaming Reward Listed
Players must own both Dead by Daylight and have an active Amazon Prime account. Log into your account and head to the link. Click the September icon and follow the instructions. After it connects your account, you'll be rewarded with a store code. Copy the code and go into the Dead by Daylight store and copy the code into the Redeem window. This should give you the 400,000 bloodpoints.
The bloodpoints are available on PC (Steam, Epic, Windows, Stadia), PlayStation, Xbox, and Switch platforms. In the meantime, the rank reset took place on last week, awarding players with BP and resetting everyone's rank. Whether you like the grind or not, it's time for all of us to start over again in Iron.