Dead By Daylight Server Status: How to Check if the Servers Are Down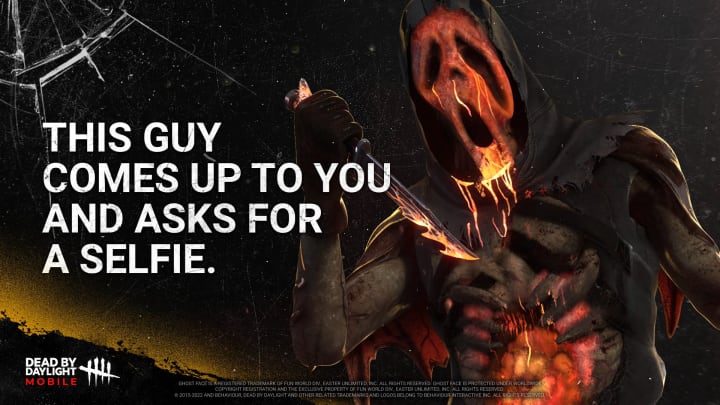 We've compiled a brief guide on how fans can check the status of Dead by Daylight's game servers. / Behaviour Interactive
We've compiled a brief guide on how fans can check the status of Dead by Daylight's game servers.
Are you having trouble connecting to Dead by Daylight? There are a multitude of reasons why this could be, for better or worse. Most commonly, however, this issue occurs when there is a disruption between the user's device and the game servers—whether this means the servers are down or the user's connection is poor.
At the time of writing, the Dead by Daylight Servers are currently operational at the time of writing. The ping for the US East and US West servers are at a 5 and 6 baseline, respectively. EU East, EU West, and SEA servers are operating at a 5 baseline ping.
How to Check if the Dead by Daylight Servers are Down
There are a variety of ways to check if the Dead by Daylight (DBD) servers are down.
By far, the most reliable way to do so is to check social media. Whether players head to the verified DBD Twitter or Behaviour Interactive's Twitter—or simply check to see if the key phrase "DBD down" is trending—this is likely the quickest way to confirm, without a doubt, the health of the game's servers.
Another way is to check the plethora of online server health tools available via search. These include:
Many of these tools take player reports, as well, so those having trouble connecting to the servers are encouraged to make that difficulty known.
Players may also want to check the status of the platform they use to play—whether that's Steam or otherwise. A quick call to your Internet Service Provider (ISP) may also be warranted.