Top Games
Dead by Daylight Snowman Rewards Revealed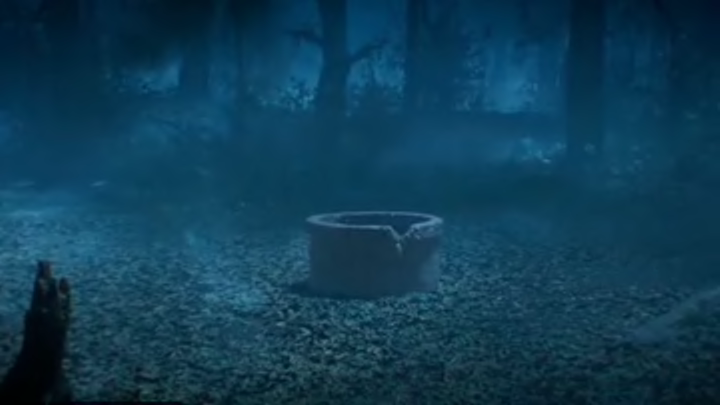 Photo courtesy of Behaviour Interactive
Behaviour has announced the Bone Chill event in Dead by Daylight, featuring a new Snowman gameplay mechanic, unlockable holiday cosmetics and charms, daily in-game currency login, new Instagram filters, and plenty of festive atmospheres to enjoy.
Interacting with any of the snowmen during a trial, either as the killer or survivor, will get you exclusive rewards. Here are some of the Dead By Daylight Snowman Rewards available to you as part of the Bone Chill event, and how to get them.
Dead by Daylight Snowman Rewards Revealed
Up to one random winter cosmetic can be awarded at the end of a trial if a player can accomplish one of the following:
As a Survivor, use a Snowman to protect yourself from a Killer's attack
As a Killer, hit a Snowman while a Survivor is hiding inside
As a Survivor, escape through the Exit Gates while inside a Snowman
Here are the rewards you can get for accomplishing any one of these:
Ugly Sweaters for Yun-Jin Lee, Mikaela Reid, and newcomer Jonah Vasquez.
Cocoa Dip, Christmas Inferno, or Gift Hatch Charms
Frosty Eyes Cosmetics for The Trickster and The Artist killers
Bone Chill Event Weapons for The Wraith and The Hag
Participate in the event up until Dec. 23 to take part and unlock these rewards.