Death Roll Warzone Blueprint: Everything You Need to Know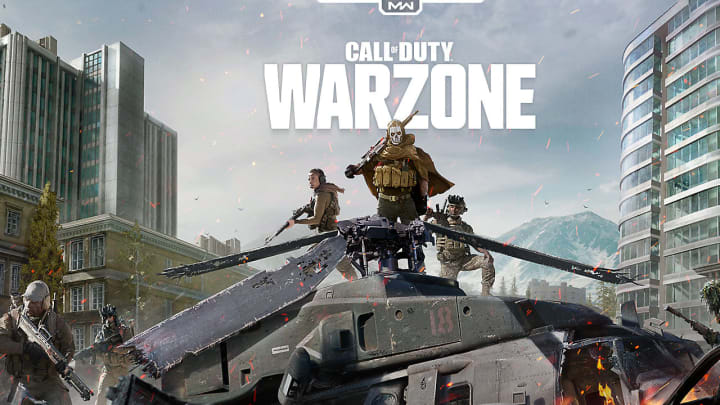 Call of Duty Warzone / Infinity Ward
The Death Row blueprint is part of the Wetland Protection Bundle released in a week after Call of Duty: Warzone Season 5 kicked off. This season just like any other Warzone season brings about it a new form of chaos, and along with chaos comes new weapons.
Death Roll Warzone Blueprint: Everything You Need to Know
The AUG blueprint comes with the following attachments:
Barrel: 407mm Extended Barrel
Optic: Integral 3.0x Optic
Underbarrel: Commando Foregrip
Ammunition: 5.56 NATO 30-Round Mags
While the new epic blueprint for the AUG might look cool, it is still not enough to really captivate people for it to be the go to primary weapon of choice for Warzone players. The blueprint just does not seem to fit the current meta and is less popular than weapons like the MP5 or MP7. While keeping in mind that classes in Warzone are sort of copycat made, we have to remember it does not hurt to try something new.
Blueprints are meant to entice players by giving them attachments early on to level up guns so better attachments can be unlocked. In some cases, the attachments for the blueprint are the best in slot. In this case, it's not and it should be avoided unless you're a die-hard AUG fan.