Death Stranding PC Release Date Announced; Crossover With Half-Life Teased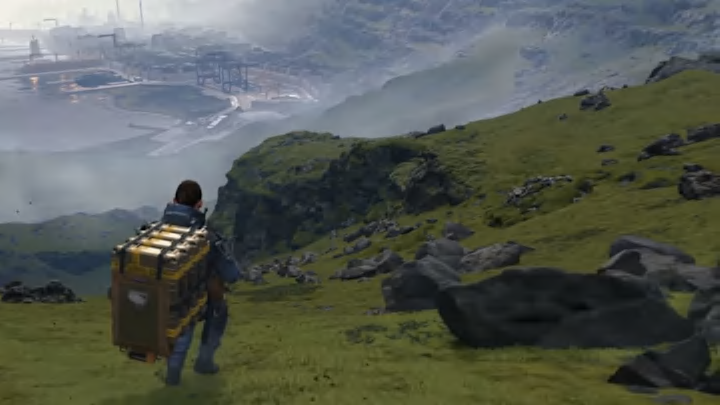 Death Stranding will soon be available on PC. / 505 Games
Death Stranding PC release date was announced Monday.
Hideo Kojima's Death Stranding is making its way to PC early this summer, publisher 505 Games announced Monday via a launch trailer.
We've known a PC release was coming for the game for some time now. Although, along with the PC release date reveal comes a collaboration with Valve for Half-Life content, as can be seen teased in the trailer below.
Death Stranding Half-Life Crossover
Kojima Productions' baffling entry for the PlayStation 4 can soon be enjoyed by PC gamers. The official launch is set for June 2, 2020 and it's available for pre-orders now.
Kojima himself referenced the collaboration with Valve in a tweet Monday— he didn't add more context, but the head crab in the trailer has a way of speaking for itself.
Death Stranding PC Release Date Announced
Reactions to Kojima's latest game have been mixed, with its Metacritic score higher for critics than from players. Regardless of how some feel about the game, it has undeniably sparked conversations in the gaming community, including the question over whether or not Death Stranding is a walking simulator.
The PC version of Death Stranding will be available on both Steam and the Epic Games Store on June 2.