Deathloop Cassette Puzzle Solution Revealed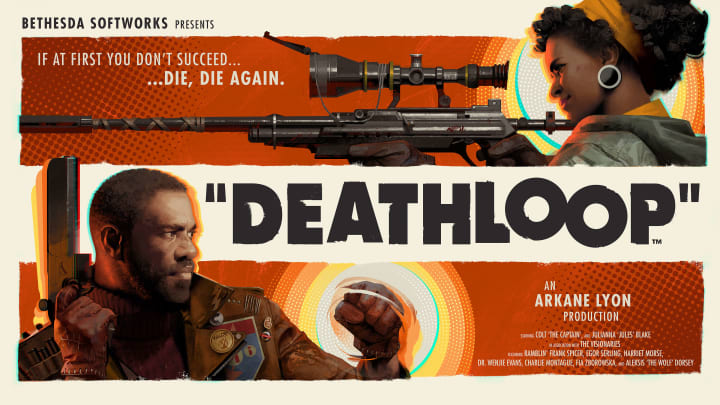 Players are having a bit of trouble finding the solution to the cassette puzzle in Deathloop. / Arkane Studios, Bethesda Softworks
Players are having a bit of trouble finding the solution to the cassette puzzle in Deathloop.
Deathloop is full of puzzles and tricky maneuvers players will need to solve in order to advance as Colt and take down his targets—all while avoiding Juliana, of course. For better or worse, Arkane Studios has seen fit to randomize each solution among save files so players are essentially on their own. Still, that doesn't mean we can't help a bit.
Solving the cassette puzzle is a necessary step to kill visionaries Charlie and Fia, after all.
How to Solve the Deathloop Cassette Puzzle
The solution for this puzzle is randomized, so we can't tell you the solution outright. We can only explain how to solve it. To that end, we've outlined the steps of how to get the correct combination.
First, make your way to the bunker in Fristad Rock. You're looking for Fractured Art pieces potentially painted on every surface of the bunker. There are four in total and each one should bear green markings on a red background. Leave once you've got them all.
Now, head down to the coastline toward the crashed plane. You'll see a door labeled with 09 and should be able to pick out Charlie's Obnoxious Machine beside it. The blueprints to the machine should also be nearby—find them.
Here's where the art comes in. The blueprint works as a sort of code breaker where the symbols in the artwork will correspond to specific cassettes. Simply compare the cassettes arranged in an order to the images you found and punch them in on the machine in that order.
If done correctly, you should be able to slip right inside the base, and can consider this puzzle solved.