Deathloop Release Date Set for 2021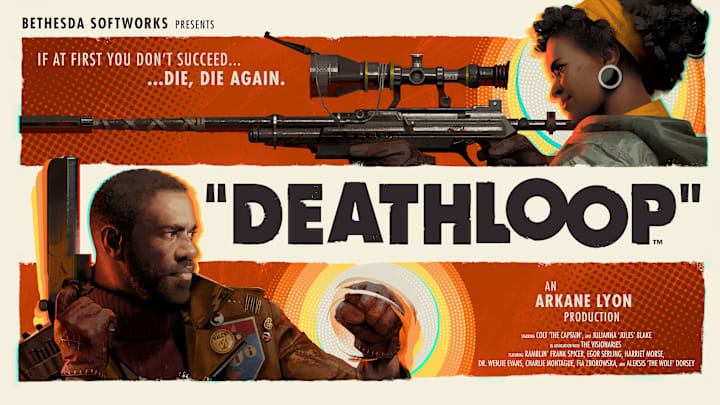 Deathloop's release date was pushed into Q2 2021. / Photo by Arkane/Bethesda
Deathloop's release date was originally scheduled for a holiday 2020 release, which would have made it an early PlayStation 5 title. The game remains a timed console-exclusive title for the PlayStation 5 — it will be available on PC from launch, but Xbox Series X and S owners will have to wait until that deal runs its course.
Deathloop Release Date Set for 2021
Deathloop sets an assassin after eight targets, each of which he'll have to kill to escape a time loop. The first-person game features plenty of shooting in addition to some superpowers in the vein of developer Arkane's last game, Dishonored.
Arkane Lyon decided to delay the game in August, pushing its release back to the Q2 2021. In its announcement, Arkane attributed the delay to complications of working through the coronavirus (COVID-19) pandemic.
"As we've adjusted to work-from-home, we found that delivering this new and exciting experience, at the polish and quality level that defines both an Arkane game and a true next-gen experience, is taking longer than normal," the studio wrote. "This extra time will allow our team to bring Deathloop's world to life with as much character and fun as you've come to expect from our team."