Top Games
Deathloop the Runt: What is It?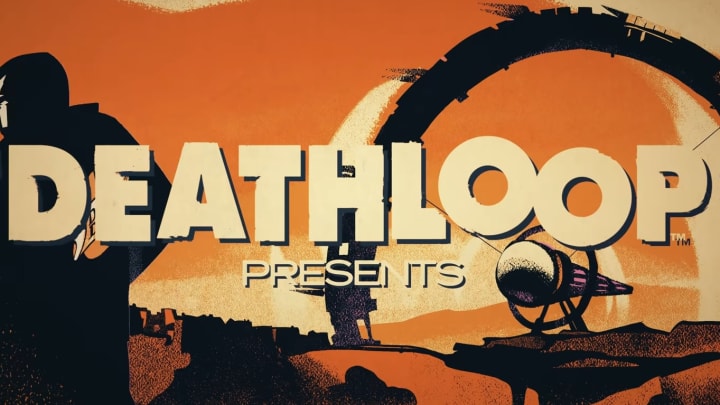 Deathloop Trailer / Credit to Arkane Lyon
What is the Runt in Deahtloop?
Deathloop is the newest game from Arkane Lyon studios, the creators of the Dishonored series. In Deathloop two rival assassins are trapped in a time loop where they are forced to repeat the same day for eternity. The only way to break the loop is to kill eight key targets before the day ends and the loop resets. Players can learn with each cycle and can try new ways of approaching challenges every time the loop resets.
Deathloop the Runt: What is It?
The Runt is a small statuette that looks a great deal like Aleksis Dorsey, the self-proclaimed alpha wolf who throws a soiree at his mansion. It is used to record Aleksis' voice and complete the What Wenjies Want mission. The Runt needs to be brought to 2-Bit, the AI that Charlie built. This will help you lure out Wenjie so you may confront her.