DeKay Scope: BLAST Deserves to Host Second CS:GO Major of 2020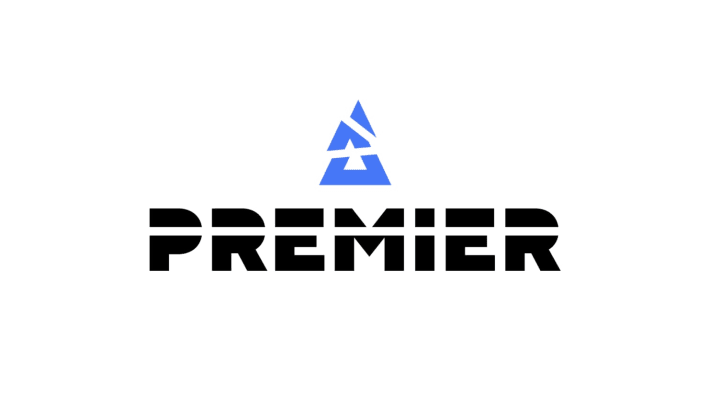 BLAST Premier deserves to host the second CS:GO Major of 2020, DeKay says /
Just one week of BLAST Premier has shown the Counter-Strike: Global Offensive world the Danish company is here to stay as one of the best tournament organizers. When compared to their introductory tournament, BLAST Pro Series, it is hard to believe the two were even produced by the same entity. What was once a B-Tier tournament circuit with a poor format and only a few of the best teams has transformed into a creative viewing experience from start to finish.
One of the more impressive elements of BLAST Premier is the casual shoulder content involving many members of teams and broadcast talent. Something similar existed during BLAST Pro Series, but the flow and direction of the content from last weekend felt much more natural and interesting. I can't help but respect that they have taken what is essentially a traditional media day at other events and turned it into something even the fans at home can enjoy.
The beauty of Counter-Strike is that while the game can appear so systematically simple at times, there are an endless amount of storylines and fine points that can be explored and discussed at length. Content is the magnet that will capture the attention of those looking for more than just headshots in the server, yet is treated by an afterthought by just about every other organizer. Expecting a couple of analysts on the desk to accomplish this right before every match starts just doesn't do our game justice. 
The downside of this, of course, is the extra content is much more expensive for the organizer. I sympathize with this but also don't feel it's enough of an excuse for many events to remain as bare as they are. I haven't ever seen the financials of top-tier tournaments, but I've seen enough terrible DJ sets to know that there are ways to spend money more efficiently. Props to BLAST for getting us one step closer to having our own rendition of "College Gameday" before events, which is something I've felt we always needed. 
Perhaps even more impressive has been how BLAST has dealt with all of the community-wide criticism they received following their inception. They have shored up their abysmal format, removed all or nearly all structural conflicts of interest, and have allowed members of talent to leverage what they do best on camera. I am impressed with just how much they have improved in less than a year and with a dozen events under their belt. 
Given their current trajectory and assuming the rest of the BLAST Premier circuit only gets better, I believe they are a frontrunner for the second Major tournament of 2020. With ESL getting the first Major, FACEIT being in transition, and StarLadder having done nothing to warrant earning another one, I think it makes complete sense. Not only does it make sense logistically, but it would be deserved after everything they've done in such a short amount of time.