Top Games
Destiny 2 Black Friday Deals Listed
By Michael Grullon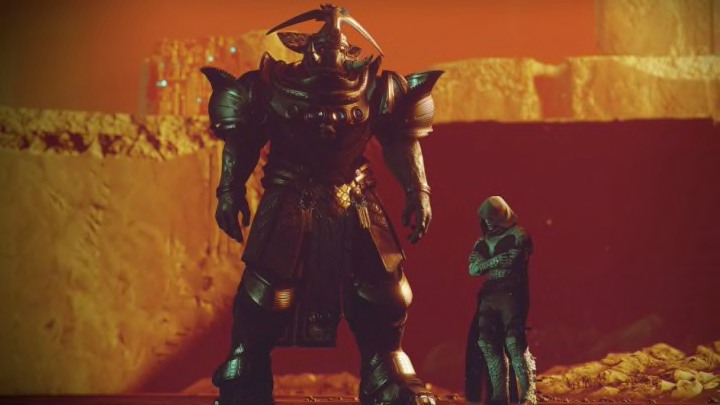 One game that fans anticipate Black Friday news for is Bungie's Destiny 2. Here's what we know so far. / Photo Courtesy of Bungie
Black Friday is on Nov. 26, and some of the most popular games and developers have already begun revealing the deals and offers that are available. One game that fans anticipate Black Friday news for is Bungie's Destiny 2.
Here's what we know about Destiny 2's Black Friday Deals.
Will There be any Destiny 2 Black Friday Deals?
According to Bungie's latest THIS WEEK AT BUNGIE log, we shouldn't expect much from any updates next week, as employees in the US celebrate Thanksgiving.
"Next Thursday is Thanksgiving here in the states," the blog reads, "and many of us will be taking some time to rest up and spend time with family. As such, expect a very light TWAB next Wednesday."
This may mean one of two things. Either A. we won't be getting too much from Bungie on Black Friday for any of their games, mainly Destiny 2. Or B. We will get limited content on Black Friday, but not much else in terms of updates for Destiny 2.
Black Friday isn't mentioned at all in the TWAB blog, so it's unknown if we'll get much in the game in terms of in-game sales or bonus content. However, there's still a chance of some news within the next week for Black Friday deals on Destiny 2, so stay tuned.