Destiny 2 DLC List: Current and Future Planned DLCs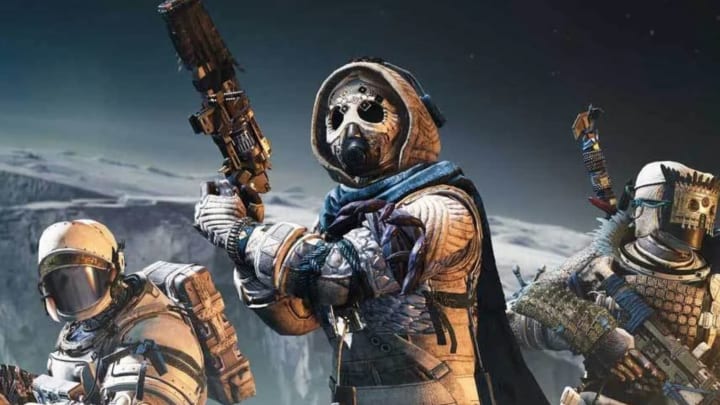 Destiny 2 DLC list hasn't increased much over the years as many of the DLCs were planned out since the launch of the game. Now that Bungie is free from Activision, they may announce a new line up for the game. As for now, Shadowkeep is the first planned DLC outside of Activision's control.
Here is the list of current and future known DLCs.
Already Expired DLCs
Curse of Osiris
Warmind - May 2018
Forsaken - Sept. 2018
Black Armory - Dec. 2018
Joker's Wild - Spring 2019
Future DLCs
Shadowkeep - Oct. 1, 2019.
Penumbra - TBA
Penumbra was planned for a 2019 summer release, but with the team leaving Activision and shifting focus to Shadowkeep, it's been delayed. Bungie hasn't revealed what is going to follow Shadowkeep, but Penumbra could be the next big DLC to be announced.
Photo courtesy of Bungie