Destiny 2 Trials of Osiris Rewards 3/19 Revealed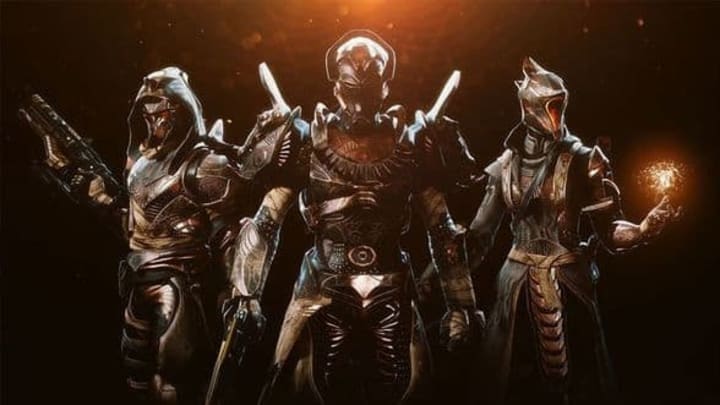 Which adept weapon is available this week? / Photo Courtesy of Bungie
What are the Destiny 2 Trials of Osiris rewards this week? Trials of Osiris is back after being cancelled a week ago, mostly due to winning trading and players exploiting the join-in progress feature. It seems that Bungie has patched out this exploit, so Trials should now proceed as expected. Here are this week's set of rewards.
Photo Courtesy of Bungie
This week's Trials of Osiris will take place at the Endless Vale map on Nessus. The rewards for three wins is the Solar Hand Cannon Igneous Hammer, for five wins the Pyrrhic Ascent Chest armor, and for seven wins the Pyrrhic Ascent Leg armor. For the skilled few who manage to go flawless, the adept weapon this week is the solar sword Sola's Scar, which is coming with a random Adept Mod. For flawless players, don't forget to collect the emblem if you haven't already and put on your armor glow.
Now, even if you and your team don't feel confident about your chances in Trials of Osiris, remember that the End Game weekly bounty exists. This weekly bounty allows players to collect the three-win reward through match completions alone, although wins will boost progress. Should you find yourself greatly desiring whatever the three-win reward is, hop into Trials, and even if you struggle, playing enough games will earn you that reward.