Diablo 2 Resurrected Server Status: How to Check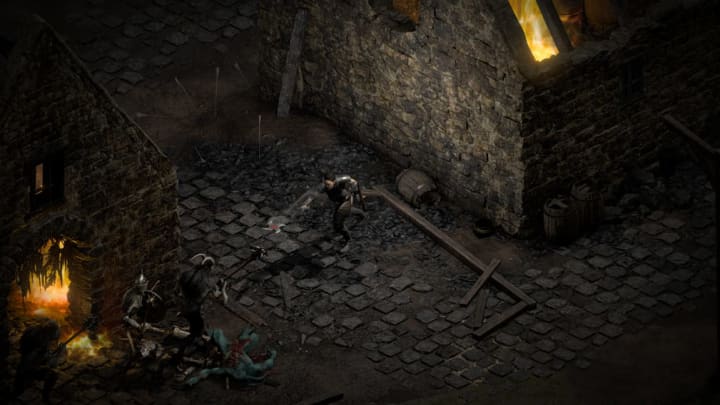 Image provided by Blizzard. /
While many players have been having a blast slaying demons once again in Diablo II Resurrected, server outage issues continue to plague the title's online capabilities. Here's how to check the game's server status.
Diablo II Resurrected is a game that's been marred with server issues since launch, and many players reported server outages within hours of release. Over the first few days, the servers have been on and off, and players are unable to make use of the game's online components. Blizzard has been hard at work patching up these hiccups, though how can a player check if things are working?
Diablo 2 Resurrected Server Status: How to Check
Players can check the status of Diablo II's servers through the Battle.net launcher. In the game's menu, a subsection houses the server status of the title, indicating whether the server is up and running or experiencing issues. Should the servers have problems, that little section would notify the player before they log in.
Third-party sites like Downdetector also serve as a good reference for whether the servers are operational, as the status on that website is determined by how many players report issues. While this is a good place to check without logging in, Battle.net's indicators are the best source for server status.
If the server seems to be operational but the game just isn't performing well, it's advised to contact Blizzard's customer support.
Diablo II Resurrected is available to play on Xbox and PlayStation consoles, PC, and Nintendo Switch.