Diablo II Resurrected Update 1.07 Patch Notes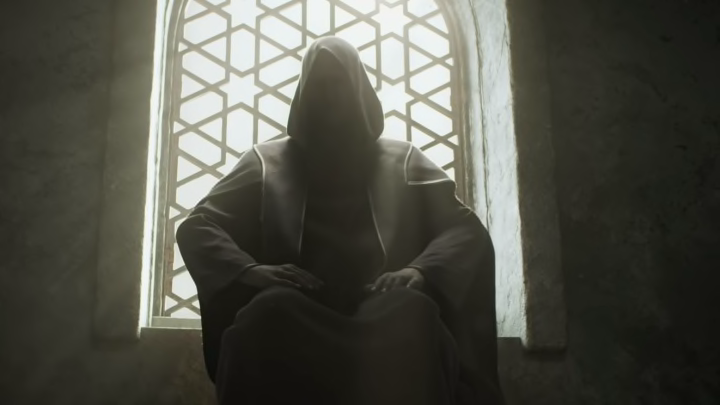 Diablo II: Resurrected / Credit to Blizzard Entertainment
Blizzard released the Diablo II Resurrected update 1.07 and the accompanying patch notes on Oct. 20.
The patch is mostly concerned with stability fixes and a glitch where players would be stuck at a black loading screen when trying to switch between online and offline modes. This seems to be an issue with the Login Queue that was added in the 1.06 update. The Login Queue was designed to improve server performance during high traffic times. There are also smaller general fixes and performance improvements included in the patch.
Previous patches addressed server issues and game crashing issues that have been burdening the game since its release.
Diablo II Resurrected Update 1.07 Patch Notes
These are the changes included in the Diablo II Resurrected 1.07 update:
Fixed an issue where exiting the Login Queue into offline mode early could cause a black loading screen to appear after the player enters offline gameplay
Added stability fixes
Added performance improvements to the game
Other minor fixes
Diablo II: Resurrected is available on Xbox One, Xbox Series X, PS4, PS5 and PC.