Diablo IV Finally Has a Release Window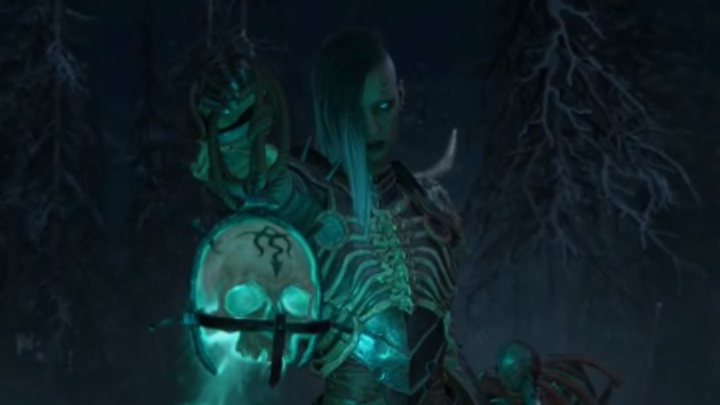 Photo courtesy of Blizzard
Diablo IV finally has a release window after years of waiting. First revealed at BlizzCon 2019, players were expecting a 2020 release or a 2021 release at the latest. But inner turmoil at the company and the pandemic set everything back. What looked like a game coming soon was delayed indefinitely.
But at the Summer Game Fest, Blizzard had a surprise announcement. After some news about Overwatch 2 going free-to-play, Blizzard also showcased the Necromancer, the last playable class in Diablo IV.
When Does Diablo IV Release?
Diablo IV has a 2023 release window, meaning fans finally have an end date in sight. That does mean a bit of everything, but since you can pre-register for the beta, it could mean the early part of the year. When Shadowlands opened up pre-registering for the beta, the beta didn't start for another five months.
That's not a concrete date, but it's most likely not going to go live after this point. So at the latest, players will play the beta in November, but an August date seems more likely which points for a solid March 2023 release date.