Top Games
Diablo IV Leaks Emerge From Alpha Test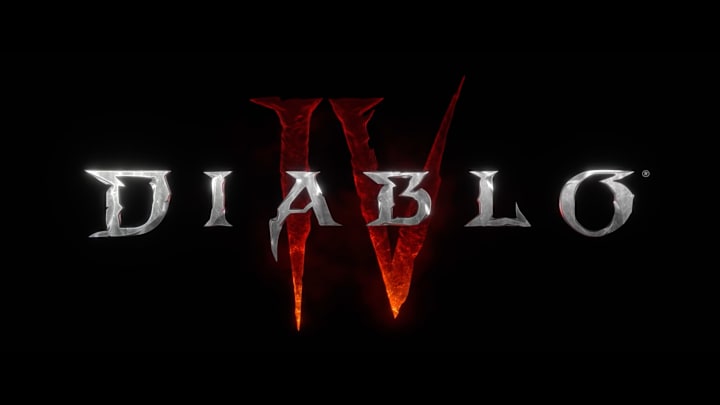 Image courtesy of Blizzard Entertainment
A Diablo IV alpha test reportedly took place roughly a week ago, and images from the game's early build have started to leak out.
According to Bloomberg's Jason Schreier, a number of people have played an early build of Diablo IV thanks to a private "friends-and-family alpha test." Those that took part reportedly signed an NDA, but that hasn't stopped images from leaking out.
Elements of the upcoming game, including character customization, game creation, and difficulty selection have made their way onto Reddit that originated from the alpha. What's interesting is that the images and video clips all contain watermarks and numbers which, as spotted by Kotaku, appears to be a build number and could indicate that each participating player was assigned to a test number.
If this is the case, then it's likely Blizzard already know which of the players in the alpha leaked the images. Needless to say, they probably won't be invited back.
The leaked images show a number of elements from the upcoming game. Its character creation feature seems to contain five classes, which were previously announced, and doesn't quite show anything unexpected.
At the time of writing, Diablo IV doesn't have a release date though it's scheduled to be arriving sometime in 2023.