Dignitas Merges With Clutch Gaming, Re-Enters LCS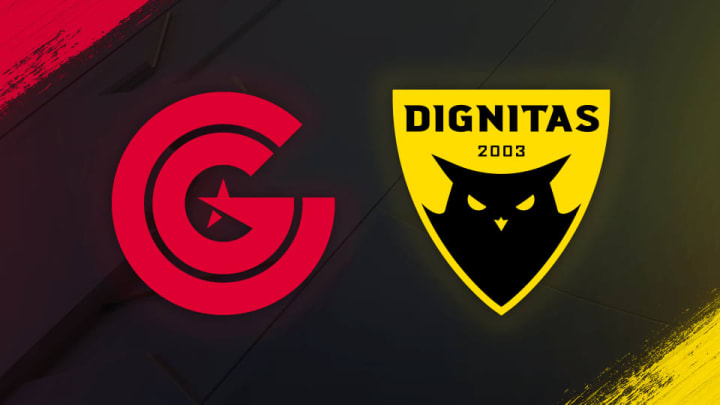 Dignitas merged with League of Legends Championship Series franchise Clutch Gaming, the organization announced Thursday.
The merger marks Dignitas' return to the LCS and League of Legends for the first time since the 2017 summer split. Dignitas will become the primary brand and be represented in the North American franchised league.
Dignitas Merges With Clutch Gaming; Reenters League of Legends
"I am filled gratitude following today's official announcement that Dignitas and Clutch gaming will merge, and that esports fans will see a Dignitas banner waving again in an LCS arena," Michael Prindiville, CEO of Dignitas, said in an announcement
"I'm incredibly excited that Clutch Gaming will join forces with Dignitas. Dignitas is a legacy brand with deep roots in the LCS, and whose ambition and forward-thinking nature make it deserving of a return to the LCS," Sebastian Park, VP of Esports at Clutch Gaming, said.
Dignitas' LCS starting roster is as follows:
Top Lane: Heo "Huhi" Seung-hoon
Jungle: Nam "Lira" Tae-yoo
Mid Lane: Chae "Piglet" Gwang-jin
Mid Lane: Tanner Damonte
ADC: Cody "Cody Sun" Sun
Support: Philippe "Vulcan" Laflamme
Photo courtesy of Dignitas