Top Games
Disco Elysium Creator Sues Studio ZA/UM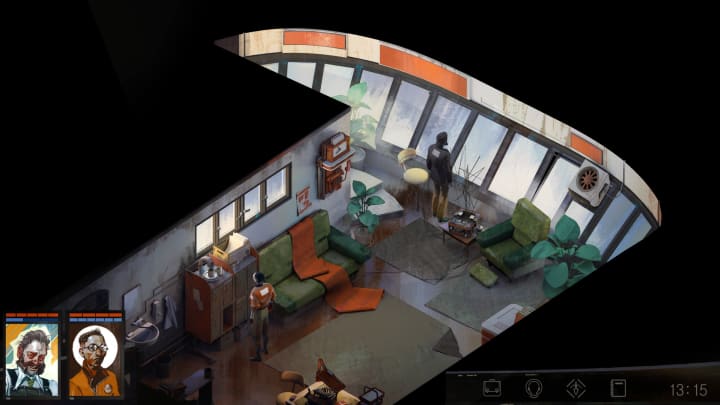 The author of the novel on which Disco Elysium is based has sued Studio ZA/UM. / Studio ZA/UM
Robert Kurvitz, a lead designer on Disco Elysium and author of the novel on which it's based, appears to have filed a lawsuit against his former workplace, Studio ZA/UM.
Telomer, an Estonian company of which Kurvitz is a board member, filed the suit against ZA/UM. It's precise aim is not yet public, but it is likely related to the reported involuntary ousting of Kurvitz, along with writer Helen Hindpere and art director Aleksander Rostov, from ZA/UM earlier this year. Martin Luiga, a co-founder of the ZA/UM cultural association and editor of the original Disco Elysium novel, revealed the three had not worked at ZA/UM since the end of 2021.
Kurvitz has been a board member with Telomer since its founding in January 2020. The only publicly available information about the nature of the suit is that Telomer hopes to "obtain information and review documents," but it is likely Kurvitz and company hope to reclaim the rights to the Disco Elysium IP. The first hearing in the case is scheduled for Nov. 28.
Luiga broke the news of Kurvitz, Hindpere and Rostov's departure from ZA/UM earlier this month, around the same time he formally dissolved the ZA/UM cultural collective to which all four had belonged. His public statements about the situation have sown serious doubts about the fate of a hinted at, but never confirmed, sequel to Disco Elysium.
Kurvitz himself has previously said that if a sequel were to materialize, it would be "what Baldur's Gate 2 is to Baldur's Gate 1," indicating a desire and ambition to return to the world. His and his teammates' departure from ZA/UM threw a wrench into that possibility.