Discord Announces Console Giveaway Featuring a Broken GameCube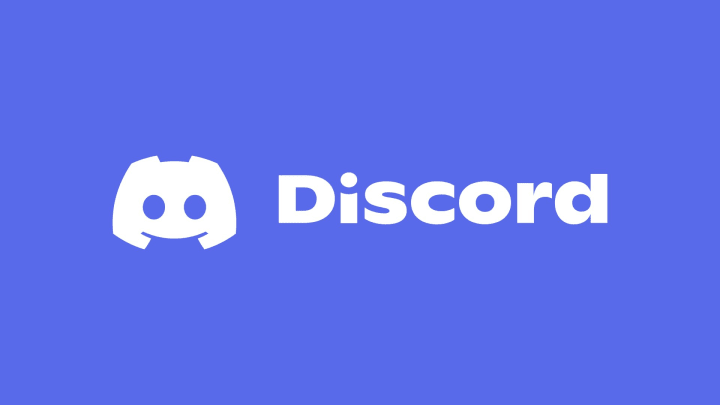 Want to win a PlayStation 5? How about a broken Nintendo GameCube? Now, you can do both! / Discord
Want to win a PlayStation 5? How about a broken Nintendo GameCube? Now, you can do both!
The messaging platform made the announcement via its official Twitter profile in the afternoon of Thursday, July 8. Apparently spurred by today's honorary title of "Video Game Day," Discord has decided to give away four different popular consoles from three different publishers.
We've outlined the rules and how to get involved below.
Discord Announces Console Giveaway
Individuals need to be at least 18 years old or 13 years old with permission from a parent or legal guardian, as well as a citizen of the United States or Canada (except for Quebec).
All participants need to do to enter the drawing is like and retweet the sweepstakes tweet from their Twitter account. According to the rules, "no other methods of delivery will be accepted, including submission by email." Entrants only get one entry per person per day—so make it count.
The sweepstakes is scheduled to run from 1 p.m. ET (10 a.m. PT) on Thursday, July 8, to Thursday, July 15, at 2:59 a.m. ET (11:59 p.m. PT). The winner will be announced on July 25.
Only one winner will be selected and they'll take the whole pot. That's right, one person will be lucky enough to win four consoles:
One (1) PlayStation 5
One (1) Xbox Series X
One (1) Nintendo Switch Lite
One (1) (broken?) Nintendo GameCube
More information and "legal words" can be found on the official Sweepstakes Terms page.