Top Games
Disney Dreamlight Valley 'Not Loading on Switch': How to Fix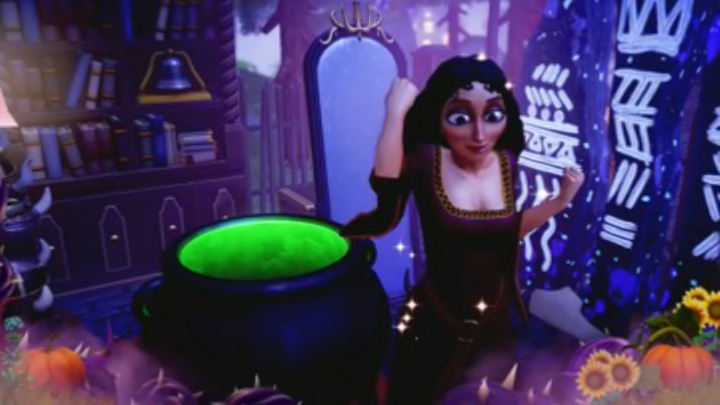 Gameloft
Disney Dreamlight Valley players on the Nintendo Switch were experiencing massive issues when trying to load into the game. Earlier this week, the developers tweeted some possible solutions.
Temporary Switch workaround: If your profile is saved in the Cloud and you own the game on another platform, you can:
Launch the game on another platform
Install the fix
Open the game and Cloud Save on Switch
You will now be unlocked on Switch
Disney Dreamlight Valley 'Not Loading on Switch': How to Fix
For those that were still experiencing problems, you could always uninstall the game and reinstall it, making for an annoying fix. But on Thursday, the developers had good news for everyone.
For the Nintendo Switch, Disney Dreamlight Valley would receive a hotfix that would fix the loading issues for "all players."
If for some reason you were still experiencing issues, reach out to Disney Dreamlight Valley developers for more help.