Top Games
District 9, Elysium Director Neill Blomkamp Reveals Cyberpunk Battle Royale 'Off the Grid'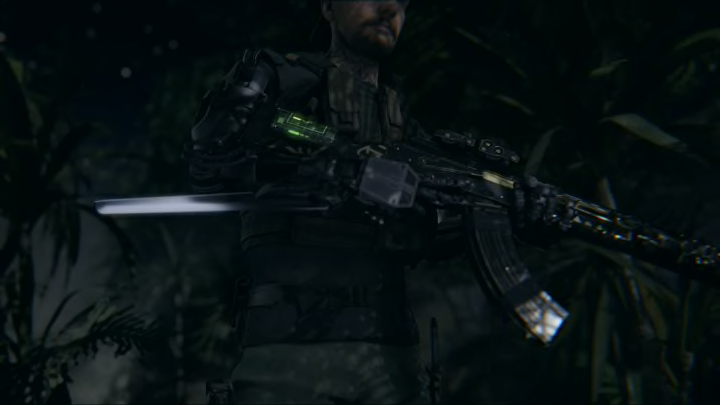 Just two years after joining Gunzilla Games, former director for District 9 and Elysium, Neill Blomkamp, has announced a new battle royale title. / Gunzilla Games
Just two years after joining Gunzilla Games, former director for District 9 and Elysium, Neill Blomkamp, has announced a new battle royale title.
In a recent interview with GameSpot's Jordan Ramée, Blomkamp explained that this wasn't your average Battle Royale-style game. Instead, this new title ⁠— Off the Grid ⁠— will feature a "narrative-driven progression system" with cyberpunk flair.
"The approach is to try to inject the story in a way where players have the option of engaging straight up in the battle royale or have the option of diving into story and story missions," Blomkamp said, comparing the style to a campaign.
New Cyberpunk Battle Royale "Off the Grid" Coming in 2023
Players are set from the jump to join one of three factions fighting for control over a single point of wealth. Within those parameters, each match will feature story missions and tasks for players to complete on the side that can further their faction's goals. Be aware, however, that other players from different factions will be given similar tasks to advance their own means. Just because someone is opting to play the story mode doesn't mean they're safe from PvP.
"So players can choose to take missions where your faction may be directly opposed to the mission of an opposite faction, both of those tie into the narrative on a much bigger scale. And you're doing that in an environment where a straight-up battle royale is taking place," he said, "So, you're sort of like fending off attacks from two different directions and you're trying to fulfill, if you're interested, the narrative obligations that you have."
Obviously, this has opened the opportunity for player actions to affect the narrative in the long-term. While details about this have yet to be revealed, Blomklamp did confirm that was the aim of the design team. He called it a "Battle Royale 2.0" where player behavior "over a large amount of time having an effect over the story and the world and the environment."
Given the rich world Blomkamp and Richard Morgan, the game's script writer, have created, the possibilities and "layers" of intrigue are likely to create a compelling story for players to jump into.
Off the Grid is slated for release in 2023.