Does Call of Duty: Modern Warfare Have Zombies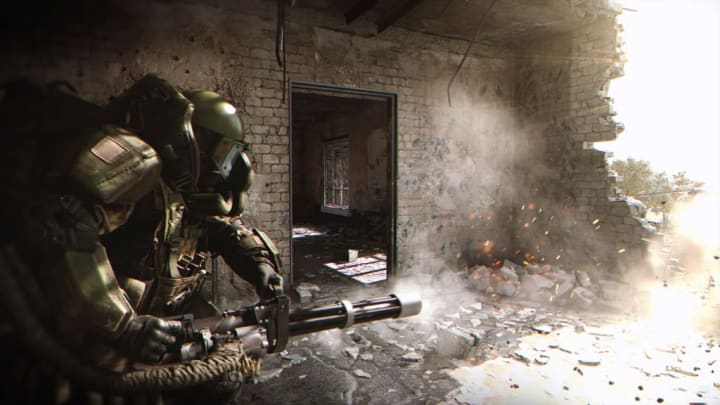 Modern Warfare soldier hoping whatever they bring down next stays down. / Infinity Ward, Activision
Does Call of Duty: Modern Warfare have zombies is something many wonder before picking up the title.
Call of Duty: Modern Warfare has been a favorite of first-person shooter players since its release.
As the latest in a long-standing line of titles with this prolific franchise, Modern Warfare stands to be a game worthy of its predecessors support. However, despite its multitude of modes, DLCs, and weapons to choose from, some players are still yearning for more: the sweet embrace of the undead. Where are all the zombies?
Does Call of Duty: Modern Warfare Have Zombies?
Call of Duty: Modern Warfare, to the dismay of some, does not have a zombies mode.
"We're trying to create an authentic, realistic feeling world," said director Jacob Minkoff in an interview with PlayStation LifeStyle. "We don't have the flexibility to do something like put zombies in the game."
He went on to say that he believed including shambling corpses would compromise the world's authenticity and take away from the real conflicts he wanted to portray. This title is making a shift away from the whimsical and further into realism.
There has been no signs that the team may reconsider this decision, either. It appears that, much to player disappointment, zombies might just have to remain as things of past for now.