Does Fall Guys Have Cross-Progression?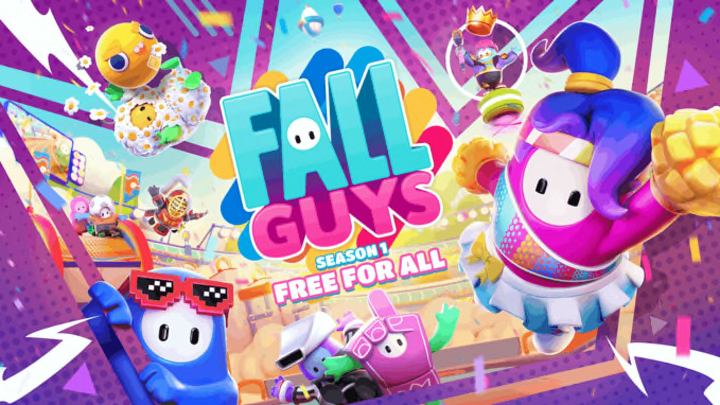 Courtesy of Mediatonic
With the new revamp releasing today, fans have been wondering if Fall Guys has cross-progression. With its new release, Fall Guys comes with cross-progression, allowing players to transfer their progress across multiple platforms.
The addition of cross-progression comes with the revamp of Fall Guys as it goes free-to-play and reverts back to Season 1. The new release comes with a collection of brand-new stages, such as Hex-A-Ring and Volleyfall. On top of new gameplay features, Fall Guys is also introducing features such as voice chat on top of new challenges and rewards.
Does Fall Guys Have Cross-Progression?
The cross-progression system in Fall Guys works by linking all of your platforms with your Epic Games account. Once the platforms are linked, all of your items and progress in the season pass will transfer between platforms. If you haven't already, you will be required to create an Epic Games account which is completely free to do.
Fall Guys was originally released in Aug. 2020 to acclaim and popularity. Over time, the player base of the game gradually decreased. Mediatonic will be hoping that the shift to free-to-play, as well as the introduction of cross-progression, will see a wave of new players try out the battle-royale style game.