Top Games
Does Outriders Have Local Co-Op?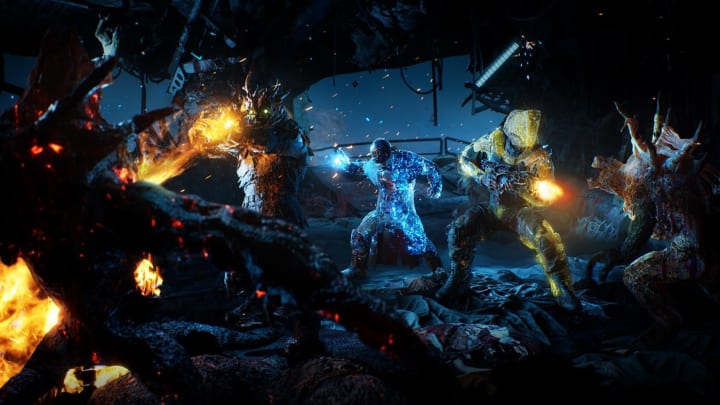 With Outriders currently plagued by a host of connectivity issues, players are looking for other ways to play together.
Square Enix's development team is likely wringing their hands as we speak. Since its launch, Outriders has been suffering online issues left, right, and center. Despite the positive press at the start—well, what players could experience, anyway—all the problems have led players to search for their own solution. To that end, some have begun to search for a local co-op mode in the game.
Outriders Local Co-Op
Unfortunately, Outriders does not have a local or "couch" co-op mode. Every session needs to take place online with a secure internet connection. This, however, seems difficult to come by, as the game is currently dealing with a long matchmaking queue and poor connectivity among other issues.
The proximity of players bears no impact on this, either. Two individuals could be sitting in the exact same room and still be locked out of a match for the same amount of time. This is due to the fact that, in order to enter the game at all, players need to successfully communicate with the server. If the problem is on Square Enix's end then players are pretty much left to sit on their laurels and wait.
The Outriders team has acknowledged its plethora of online problems and is currently working toward a solution, according to their latest tweet. Additionally, they have taken it upon themselves to curate a live Reddit thread detailing the known bugs and what's being down about them.