Don't Start Now Fortnite Emote: How to Get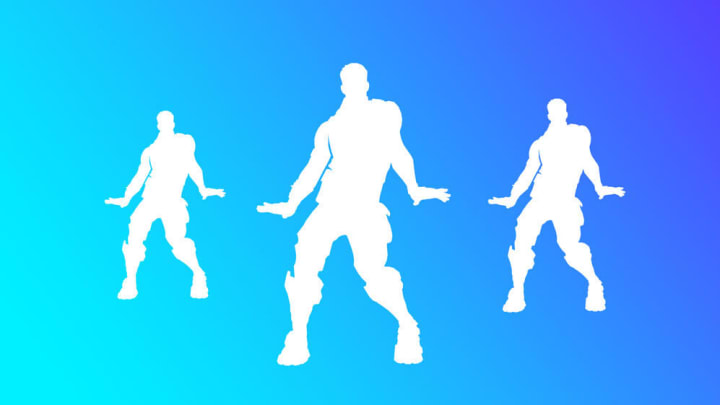 The Don't Start Now Fortnite, Dua Lipa, and Hannah Balanay collaboration emote has finally hit the Item Shop. / Epic Games
The Don't Start Now Fortnite, Dua Lipa, and Hannah Balanay collaboration emote has finally hit the Item Shop.
Epic Games announced the release of a product manufactured through yet another collaboration effort--this time with prolific musician Dua Lipa and Australian dancer Hannah "thexhan" Kaye Balanay. The emote was inspired by Dua Lipa's hit track, "Don't Start Now" with choreography directly from thexhan. It was teased a bit before release, with a brief silhouetted video in the game's classic branding colors of blue and white.
Don't Start Now Fortnite Emote
Don't Start Now is a Rare emote announced on Jan. 2 via Twitter and released the following day on Jan. 3. It is available for all Fortnite: Battle Royale players and features a song clip from Dua Lipa's track matched with thexhan's dance moves. The game describes it as "I'm better on the other side"—which is a direct quote from the lyrics.
The 19-year-old influencer originally posted the dance on Tik Tok, which has born similar trends since its release. From there, it completely took over the platform, inspiring several copy cat videos and tutorials. Thexhan's original upload has received 6.5 million likes, 363.6 thousand shares, and 33.5 thousand comments at the time of writing.
The emote is currently available on the Item Shop for 500 V-Bucks.