DOOM Eternal Main Villain: Everything You Need to Know About the Main Bad Guy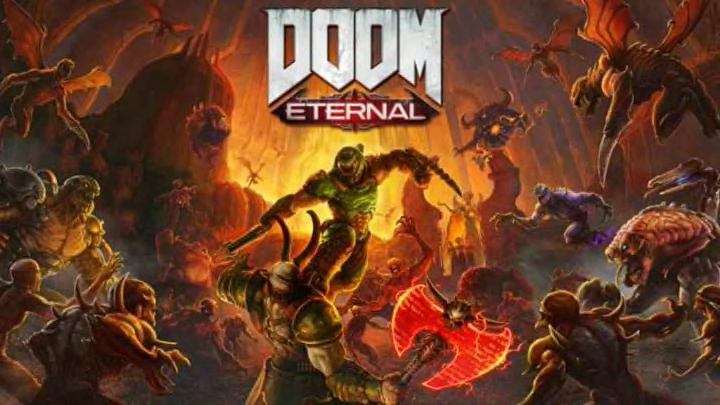 Everything you need to know about the DOOM Eternal main villain. / Bethesda
DOOM Eternal main villain is a bit of a spoil, so only read on if you're okay with spoiling the story. The popular and newly released DOOM Eternal has plenty for players to do in both the single-player mode, but here's everything you need to know about the DOOM Eternal main villain that stands between you and victory.
DOOM Eternal Main Villain
The main antoganist in the DOOM Eternal game, along with most of the newer DOOM series is the Kahn Maykr, an angelic being that wants to sacrifice all of mankind. In DOOM Eternal, the Kahn Maykr has already coordinated the start of the invasion of Earth and is planning on eradicating mankind by resurrecting the Icon of Sin, which is created using the heart of the Betrayer's son in an ancient ritual.
Thoughout the game, the Kahn Maykr is a obstacle to the Slayer, controlling the Hell Priests that helped lead the invasion of Earth and setting up multiple barriers to the Slayer.
While the Kahn Maykr meets his untimely end at the hand of the Slayer, he's still able to resurrect the Icon of Sin, which the Slayer has to confront in order for the Earth to survive. So there's an argument to be made for the Icon of Sin being the main villain, but it doesn't come into play until the very end of the game.