Dota 2 Lag: How to Fix After Dota 2 7.24 Patch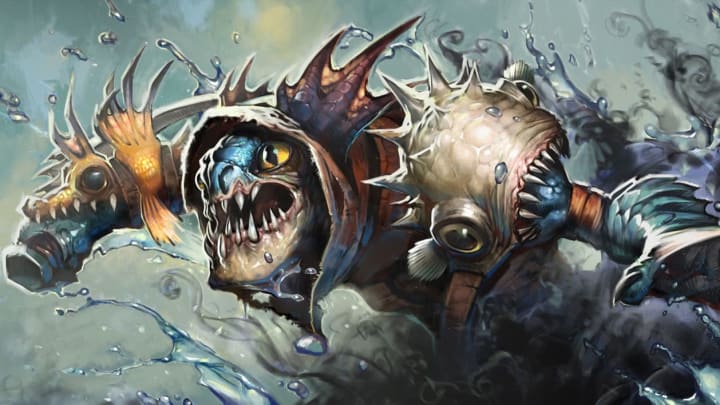 Dota 2 lag has been on the rise since the recent 7.24 patch.
Many Dota 2 players have reported stuttering problems, as well as general connectivity errors. Servers around the world have been experiencing severe lag and packet loss.
Valve has acknowledged there is a network outage that is affecting many games.
Dota 2 Lag: How to Fix
The recent lag and stuttering issues are most likely server side. To minimize interruption, you should ensure that your connection and hardware are optimized.
First, you should always be using a wired connection. Having that stable connection is important. You can also reset your network devices, which will clear most connection issues from your end.
You can also turn down your graphic settings in-game, which will make your game run as smooth as your hardware allows
If the basic troubleshooting won't fix your lag, then the problem is coming from Valve's servers. Unfortunately, there's not much you can do other than wait for Valve to fix it.