Dota 2 Pro Tracker: Everything You Need to Know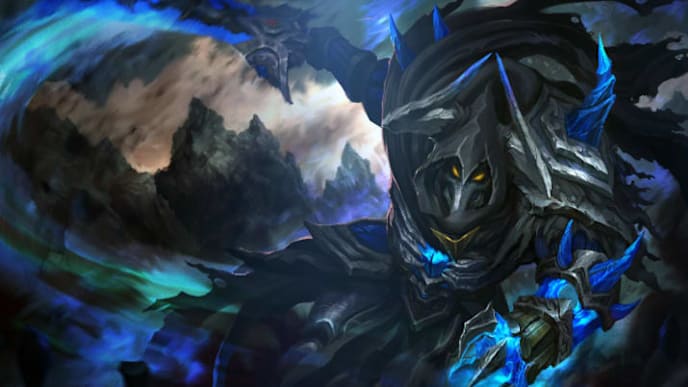 The Dota 2 Pro Tracker website has been picking up steam leading into The International 2019. The Dota 2 Pro Tracker tracks pro players in the top 10 most viewed public matches over the course of a week. It's an excellent tool for keeping up with popular heroes and high-level counters.
How to use the Dota 2 Pro Tracker Website
Once you're on the website, you can search for pro players or heroes to see their match history over the last 7 days. There's a full breakdown of hero pick count, win rate, recent games, and win rates against specific heroes.
Player stats store links to accounts on multiple data tracking websites, including Dotabuff and OpenDota, as well as recent games and win rates vs specific heroes.
Dota 2 Pro Tracker is a convenient way to follow teams and individual players, keeping track of all of their matches played across multiple accounts. If you want to watch any of these matches, you can find the match IDs listed on the built-in Dotabuff or OpenDota links, and enter them in the Dota 2 client.
Cover Image Courtesy of Valve Corporation