Dota 2 TI9 Prize Pool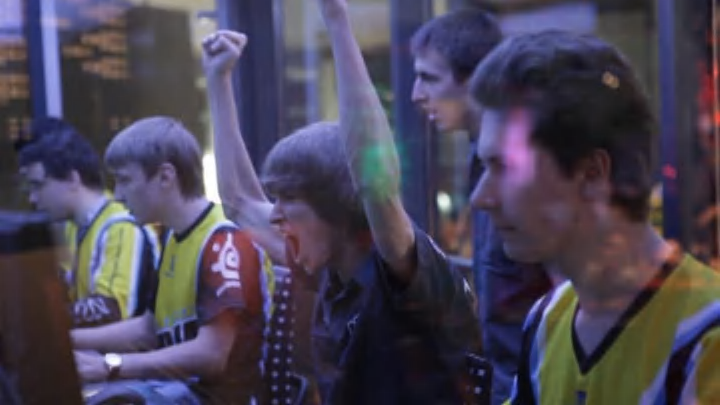 The Dota 2 TI9 prize pool is continuing to grow at an astonishing rate, but with The International just around the corner, it's bound to stop soon. The only question is how much further it will get in the next in the next three weeks. Quickly, though, we're going to take a look at the history of TI prize pools to get a grasp on what exactly is happening.
Image Courtesy of Valve Corporation /
The International's Prize Money History
The International in 2011 was the first esports tournament to include a $1 million prize pool for competing teams. Valve followed up at TI2 with a $1.6 million reward pool, but but TI3 was The International that changed everything about money in Dota 2 esports.
That's because TI3 introduced the Compendium — an in-game tournament pass with extra cosmetics and goodies. A portion of the price of the Compendium goes to the prize pool of the next TI. And this is what happened to the numbers for future TI prizes:
TI3: $2,874,380
TI4: $10,923,977
TI5: $18,429,613
TI6: $20,770,460
TI7: $24,787,916
TI8: $25,532,117
Every single year, The International has broken esports tournament prize history. Valve laid out a solid foundation, and the community has stated its desire to help Dota 2 grow. And that brings us to this year.
Image Courtesy of Valve Corporation /
TI9 Prize Pool
At the time of writing, the TI9 prize pool is sitting just shy of $31,360,000. And it isn't done growing. You can look at the TI9 Battle Pass web page and just keep refreshing the window, watching the number climb.
For those of you who really like graphs, there's also the Dota 2 Prizetracker website, which gives a breakdown of the approximate timing and spending on Compendiums and Battle Passes.
Battle Pass purchases will close during the main stage event portion of the tournament, which should be coming up soon. Be sure to tune in then to check out the prize pool's progress.
Cover Image Courtesy of Valve Corporation