Top Games
Dr DisRespect Halo Infinite Skin is Fake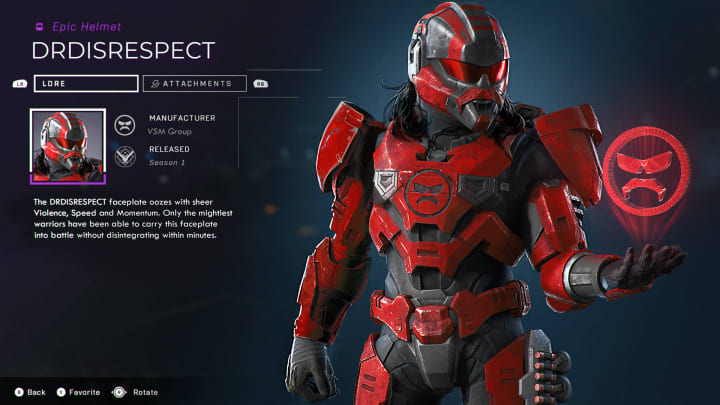 Photo by Dr DisRespect
During a Nov. 17 stream, Dr DisRespect himself may have accidently leaked his own Halo Infinite Skin, or did he?
About 45 minutes into his stream, the Doc was closing out a video on his stream before the image of a Dr DisRespect skin in Halo Infinite appeared on the screen.
Dr DisRespect Halo Infinite Skin is Fake
Fans took to twitter extremely quickly for more information about the skin and a potential release.
Dr DisRespect tweeted out the image of the skin with the caption, "Officially leaked..."
Naturally, this had fans in a frenzy as they believed that a Dr DisRespect skin was going to become available in Halo Infinite.
ESports news content creator, Jake Lucky, replied to the tweet by saying, "can confirm: this skin was not made by 343 studios."
Just like that, hope for a Dr DisRespect skin quickly vanished, at least for now.
The newest installment of the Halo franchise has been an immediate hit amongst it's fans and especially in the eSports community.
The roadmap for the 2021-22 season in competitive play is here and you can take a look at our recent article about it as well to keep up with the newest Halo Infinite news.