Dragalge Pokémon GO Revealed for Season of Legends Event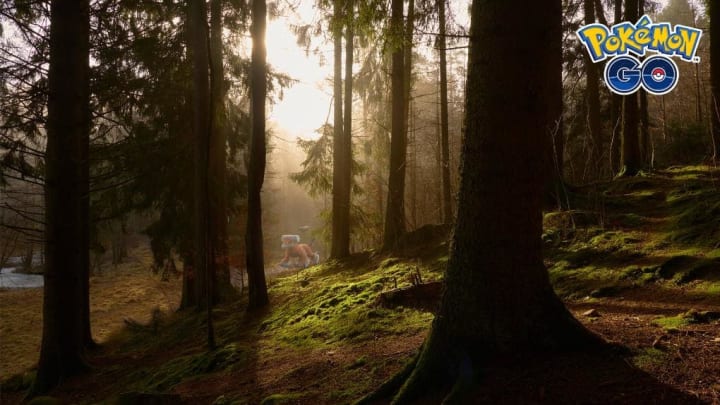 Dragalge is coming to Pokémon Go for the upcoming Rivals Week. / Courtesy of Niantic.
Dragalge is coming to Pokémon GO for the newly revealed Rivals Week! As the next installment of the Season of Legends event, it promises to be especially exciting.
Perhaps obviously, but the Pokémon you are more likely to encounter during this event are quite infamously rivals - including several new additions! Dragalge is the evolution of Skrelp which is another Pokémon that is being introduced to the world of Pokémon GO.
Dragalge Arrives in Pokémon GO
So, much like Skrelp, Dragalge is a dual-type Pokémon. However, Dragalge is both Poison-type and Dragon-type. This particular evolution arrives for Rivals week which will run from 10 am (local time) on April 13, to 8 pm (local time) on April 18, 2021.
If you want to get your hands on a Dragalge then, you are definitely going to have to keep your eyes open when searching in the wild during this Season of Legends event. You can also encounter them through Pokémon GO raids or even after completing Field Research tasks.