Dragon Age Contractors Vote to Unionize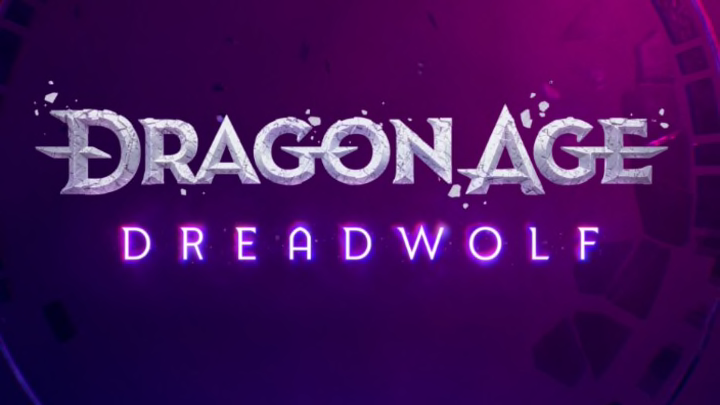 Photo courtesy of BioWare
A group of quality assurance (QA) testers working on Dragon Age: Dreadwolf has voted to form a union, making it the first video game labor union in Canada.
The QA workers filed for a unionization vote April 20, and Monday's tally resulted in all 16 voting in favor of unionization. The union is named KWS Edmonton United, after Keywords Studios Edmonton, where the workers are employed.
Keywords Studios has more than 40 offices throughout the world. Its Edmonton location provided support for several BioWare games, including Mass Effect Legendary Edition and Star Wars: The Old Republic's Legacy of the Sith expansion.
The unionization drive began at KWS Edmonton when management announced testers would have to return to the office starting in May. Because testers don't receive paid sick leave, Alberta's 14-day quarantine requirement for individuals who contract COVID-19 would have been difficult for testers to afford. Speaking of which: testers also sought to raise their pay from the base of around $13 per hour.
Keywords Studios eventually rolled back its call to return to the office, but KWS Edmonton United plans to ensure it doesn't make a comeback, and push for increased pay, as it begins negotiations with management later this week.
"Keywords Studios accept the vote of the 16 Edmonton staff who have chosen to unionize," the company wrote in a statement. "We value our people and will continue to constantly strive to be a good employer. As an organization, we want to ensure an engaging experience for all of our employees, and we take any concerns that our staff has seriously. We will continue to have an ongoing dialogue with all individuals in the Edmonton team, as we move forward together, always learning and improving."
KWS Edmonton United's unionization victory comes on the heels of a similarly successful campaign among Raven Software's quality assurance testers, who officially won a unionization vote as the Game Workers Alliance in May.