Call of Duty
DrDisrespect Enjoys Vanguard Controller Aim Assist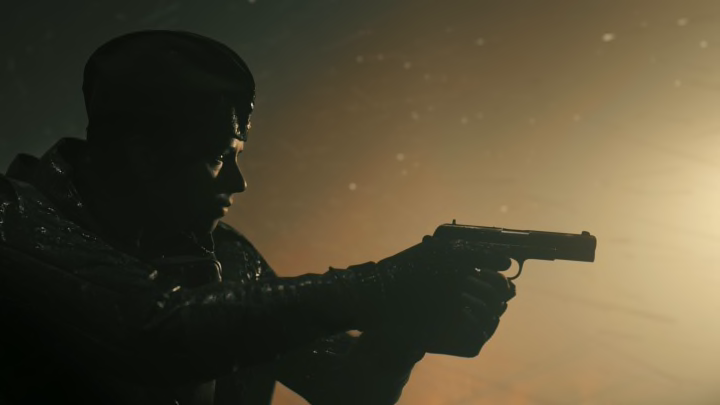 DrDisrespect says Call of Duty: Vanguard's aim assist for controllers is more powerful than in previous games. / Photo courtesy of Activision
DrDisrespect says the aim assist for controller users in Call of Duty: Vanguard is the "strongest ever" for the series.
Where keyboard and mouse players generally benefit from greater control in first-person shooters, controller players have in turn benefited from enhanced aim assist that causes their reticles to slow when moving over enemy players. The feature is often controversial, as too much aim assist can feel unfair to keyboard and mouse players, and vice versa.
DrDisrespect recently decided to swap from keyboard and mouse to controller permanently, and he says the change is already paying dividends in Vanguard.
"This may be the strongest aim assist game of all time" he said during a recent stream. "Definitely of all the Call of Duties."
"It might be the case that everyone is swapping to controllers soon," he continued.
DrDisrespect went on to predict tournament players might start using controllers across the board in the near future, and said using a controller had significantly improved his experience of Vanguard.
"I actually had a lot of fun today," he said. "Especially using the controller... 100-kill games there!"