DrLupo Leaves Twitch for YouTube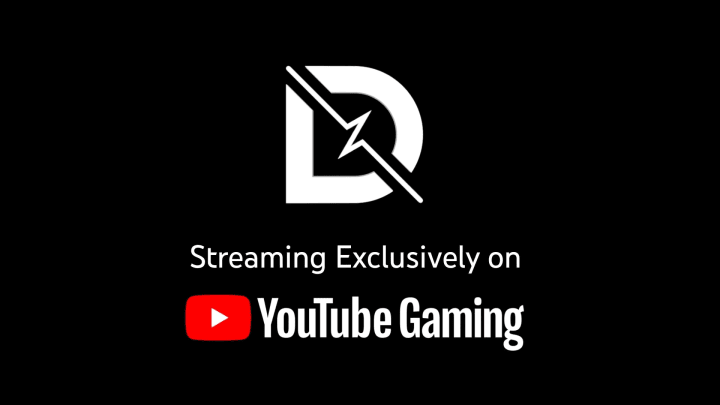 Prolific streamer and content creator Benjamin "DrLupo" Lupo announced an exclusive partnership with YouTube. / DrLupo
Prolific streamer and content creator Benjamin "DrLupo" Lupo announced an exclusive partnership with YouTube.
DrLupo isn't the first major creator to jump ship from the popular gaming live stream platform. Both Ninja and Shroud left Twitch for Microsoft's "Mixer"—though they did return after the service flopped—and Pewdiepie has been a YouTube Gaming staple since before the label was created. CouRage and Valkyrae have also crossed over to YouTube recently.
"It's been a crazy journey, but we're just getting started." He said in an announcement trailer on his official YouTube channel.
DrLupo Leaves Twitch for YouTube
Truthfully, it's not a surprising move for the streamer. Two of his closest colleagues—Tim "Darkness429" and "PoolShark"—already have an extensive viewership on YouTube as opposed to Twitch. However, according to a recent interview with the Washington Post, this isn't the only reason he took the deal.
Of course, DrLupo didn't disclose any specifics, but did call it "life-changing." He mentioned that the financial side would "secure [him] for life"—thus allowing him to spend much more time with his family. That appears to be the crux of the issue, for him.
"Family time is crazy important," he explained, "Why would I say no to that?"
Previously, he noted he would spend nearly 60-70 hours a week streaming. Live streams are Twitch's bread and butter, after all. However, this made balancing work and home life a bit difficult, as it lacks the ability to flesh out one's content with different types of videos. That's precisely what he plans on doing.
"We have a chance now to do some new stuff. We've got some trips coming up, so there'll be behind-the-scenes stuff," he said, highlighting vlog-style content as something that could be on the radar for fans.
Obviously, there's a significant mental health side to this as well—one that DrLupo acknowledged he ignored, much to his own detriment. Hopefully, being able to take some time to himself will take that immense daily-streaming pressure off his shoulders.
He also saw the switch as a way to highlight other platforms as safe and inclusive places for gaming. In the interview, he mentioned the recent uptick in "hate raids" and how it deeply contrasted with his view of gaming as "being inclusive and fun."
Despite the potential hazards of moving to an entirely different platform, DrLupo seemed optimistic about the change.
"There's so much room to grow, and there's so many opportunities to do incredible things with all sorts of content creators on YouTube. I think if it were any other platform, I might be concerned. But YouTube is, like, it," he said.
DrLupo's YouTube channel currently sports 1.76M subscribers at the time of writing—a count noticeably shy of his 4.5M viewership on Twitch. Time will tell just how well his audience handles the transition.